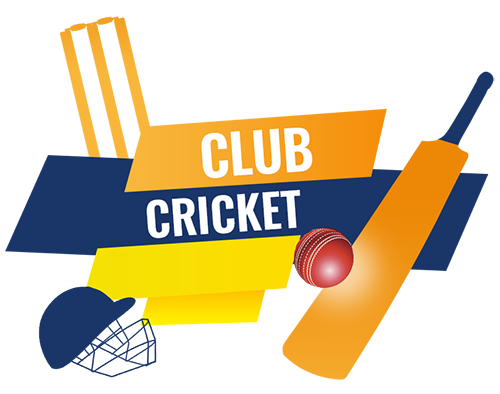 Features:
Various divisions to cater for all abilities, 50 Over, 40 overs and T20 available
Play traditional games of cricket
Bring your own equipment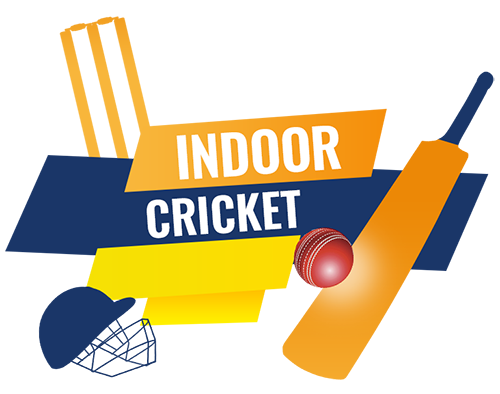 Features:
Indoor cricket is organised at the Bay Indoor Centre in Mt Maunganui.
Great fun
Meet other people
Lean More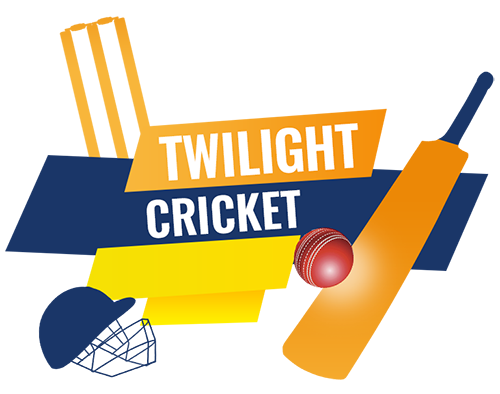 Features:
Twilight cricket is played mid-week and is huge fun
A great way to stay active with friends over summer.
Local twilight series are held in Te Puke, Mt Maunganui, Te Puna and Rotorua.