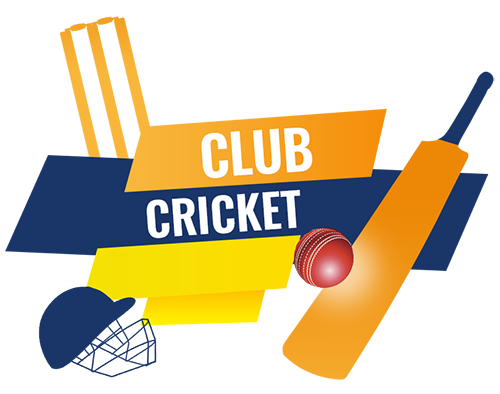 VERSATILE TAURANGA WILLIAMS CUP LOGJAM MATCHUP AT THE TAURANGA DOMAIN
A logjam in the middle of the Versatile Tauranga Williams Cup standings, has set up a round six matchup, where the winner will take a significant step towards grabbing a post section spot.
Element IMF Cadets and Generation Homes Lake Taupo, who will meet at the Tauranga Domain on Saturday (20 February 2021), are locked together in fourth place on the standings. Both Tauranga Domain combatants, will have to look back no further than their Bay of Plenty Cup clash earlier in the season, for motivation for success.
A high scoring encounter in Taupo saw Cadets bat first and reach 278/6. Marcel Collett (89) and Donovan Deeble (53) made significant contributions to the imposing visitors total. Lake Taupo master blaster Michael Mitchell led his teams assault on the large target, with 82 runs, before the hosts were removed for 207.
Competition front runner Eves Realty Greerton, survived a torrid challenge to their unbeaten Williams Cup start last weekend and are sure to want to make a statement, when Flying Mullet Te Puke pay a visit to Pemberton Park on Saturday.
Te Puke is part of the mid-table traffic jam and the attraction of the win points on offer at Pemberton Park, should provide all the motivation they need, to want to break the Greerton winning streak.
Joint competition leaders Bayleys Central Indians have emerged as a real threat in the current seasons Williams Cup title race. They host Holland Beckett Law Tauranga Boys College, who are also in the middle of the logjam in the standings.
Bond & Co Mount Maunganui, lurk dangerously in third place on the points ladder, and will be favored to defeat Papamoa at Blake Park.
However the current Baywide champion of champions, will be without several of their match winners who will be on duty with the Bay of Plenty representative team, which could tilt the scales back in the Papamoa sides direction.
BOPCA Versatile Tauranga Williams Cup 20 February 2021
Eves Realty Greerton v Flying Mullet Te Puke, Pemberton Park; Bond & Co Mount Maunganui v Papamoa, Blake1; Bayleys Central Indians v Holland Beckett Law Tauranga Boys College, Smallbone Park; Element IMF Cadets v Generation Homes Lake Taupo, Tauranga Domain; Craigs Investment Partners Geyser the bye.
Points Table: Greerton 27, Central Indians 27, Mount Maunganui 21, Cadets 16, Lake Taupo 16, Te Puke 15, Tauranga Boys College 14, Papamoa 8, Geyser 0.