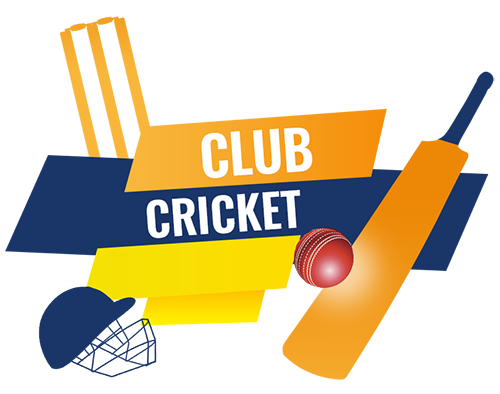 VERSATILE TAURANGA WILLIAMS CUP HAS REACHED THE BUSINESS END OF THE SEASON
The Versatile Tauranga Williams Cup has reached the business end of the season, with the four Baywide teams to fight out the 2021 Versatile Tauranga Williams Cup, booking their playoff berths last weekend with one week remaining in the qualifying competition.
This Saturday's (13 March 2021) round robin contests, will determine who will meet in the coveted preliminary final the following weekend, where the winner will earn a direct path to the Williams Cup title decider, at the Bay Oval on Saturday 27 March 2021.
Eves Realty Greerton, have already booked their berth in the preliminary final, with seven straight wins in the current Williams Cup title race. This Saturday, the reigning Williams Cup champions will engage in another round of a four-decade rivalry with Element IMF Cadets, at Pemberton Park.
Cadets, who sit in fourth place on the standings and cannot improve their position on the points table with a win on Saturday, are already headed for the qualifying final in seven days time. However the nine-time Williams Cup title holders, will want to be the only side to lower the colours of Greerton, with a hard fought battle on the horizon at Pemberton Park.
An extra treat for cricket fans catching up with the Greerton verses Cadets game, at the Tauranga suburban park, is that Black Cap Trent Boult will be in action for Cadets.
Bond & Co Mount Maunganui, will rubber stamp their appearance in the preliminary final if they defeat Generation Homes Lake Taupo, at Mount headquarters at Blake Park. Mount Maunganui are no stranger to Williams Cup success with six titles, and will need little motivation to dispatch the Taupo side, to finish in second place in the qualifying competition
Bayleys Central Indians should have little trouble securing third place in the final round robin standings, when they square of with cellar dwellers Craigs Investment Partners Geyser, in a Rotorua derby at Smallbone Park. The Central Cricket Club who make up one half of Central Indians, have held the Williams Cup on two occasions over the decades.
During the 1999/00 season, Central were one half of AC (Arawa CC & Central CC) United that took out the Baywide big prize, while they won the time-honored trophy that dates back to 1932, in their own right in 2007.
Near neighbors Flying Mullet Te Puke and Papamoa, will round out the weekends Baywide matches, when they meet at the Alice Johnson Oval in Papamoa. The Papamoa representatives, can be well pleased with their Baywide debut season, winning three Bay of Plenty Cup and two Williams Cup encounters. It would be the icing on the cake for the new recruits if they could topple sixteen Williams Cup champions on the weekend.
Versatile Tauranga Williams Cup Draw 13 March 2021
Bond & Co Mount Mauganui v Generation Homes Lake Taupo, Blake1; Eves Realty Greerton v Element IMF Cadets, Pemberton Park; Craigs Investment Partners Geyser v Bayleys Central Indians, Smallbone Park; Flying Mullet Te Puke v Papamoa, Te Puke Domain; Holland Beckett Law Tauranga Boys College the bye.
Points Table: Greerton 49, Mount Maunganui 41, Central Indians 37, Cadets 31, Te Puke 24, Tauranga Boys College 23, Lake Taupo 19, Papamoa 17, Geyser 0.
2021 Versatile Tauranga Williams Cup Playoff Format
Preliminary Final (Saturday 20 March) Game One: Q1 v Q2.
Qualifying Final (Saturday 20 March) Game Two: Q3 v Q4.
Major Semi-Final (Sunday 21 March) Game Three: Loser Game One v Winner Game Two.
Versatile Tauranga Williams Cup Final @ Bay Oval, Saturday 27 March 2021
Winner Game One v Winner Game Three