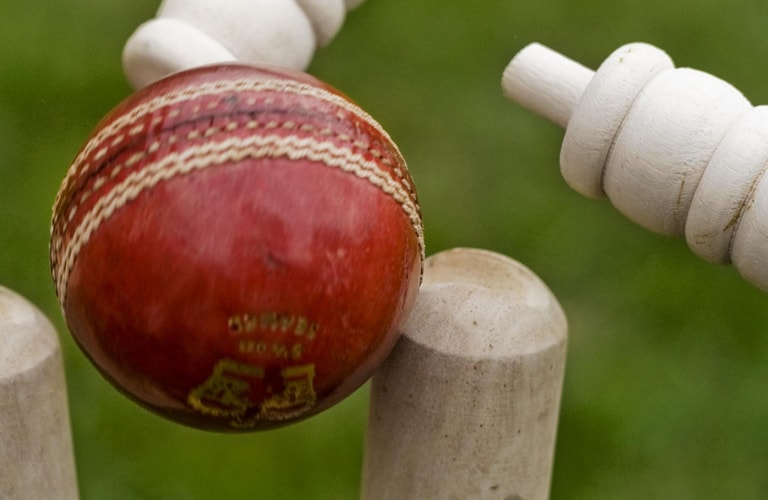 Two Williams Cup Teams to Put Their Unbeaten Record On the Line at Smallbone Park
Round Four Takes Place This Weekend
The two unbeaten teams in the 2019 Williams Cup title race, will put their winning start to the Baywide title on the line, when Bayleys Central Indians and Element IMF Cadets meet at Smallbone Park in Rotorua on Saturday (23 February 2019).
Success in the Williams Cup which dates back to the 1930's, is seen as the icing on the cake of the Baywide competitions, which also include the Baywide Cup and the Baywide Twenty 20 Championship.
Cadets sit second on the Williams Cup all-time list of victories, behind Te Puke, with ten Williams Cup titles - while the (Rotorua) Central Cricket Club annexed the Baywide big prize twelve in 2007.
The Rotorua side brings a first-up 54 run victory over GM Painters Lake Taupo CC, defeat of the defending Williams Cup titleholders, plus the round three bye into their clash with the Western Bay team.
Central Indians made the other Williams Cup contenders sit up and take notice, when they provided defending champions Eves Realty Greerton with a cricket lesson, in round two. The Rotorua combined side posted 234/9 and then rolled Greerton for 103. Stephen Nicholls top scored with 71 runs with Swayam Kaul and Nicholls taking three wickets apiece.
Cadets winning start to the Williams Cup title-race, has seen them beat Bond & Co Tauaranga Boys College by six wickets, sneak past New World Te Puke by a solitary wicket and then defeat the Taupo side by seven wickets.
One of the success stories of Baywide Cricket this season, has been the emergence of Cadets secondary school student Jacob Logan as a real force in premier cricket. Twenty-one wickets, spread over the three Baywide competitions, testify to the youngster's progression as a strike bowler.
Te Puke batsmen Blair McKenzie (234) and Tai Bridgman-Raison (194) lead the Williams Cup batting stakes. Last weekend Bridgman-Raison brought up his 15th premier century, while McKenzie scored his second successive ton. This weekend Te Puke host Lake Taupo CC at the neutral venue on Blake Park three.
Greerton play Tauranga Boys College, at Pemberton Park, on a wicket which has favoured the team batting first in recent premier games.
BOPCA Williams Cup (Round Four) – 23 February 2019
Bayleys Central Indians v Element IMF Cadets, Smallbone Park; Eves Realty Greerton v Bond & Co Tauranga Boys College, Pemberton Park; New World Te Puke v GM Painters Lake Taupo CC , Blake2; Carrus Mount Maunganui the bye.
Points Table (Provisional) Cadets 18, Central Indians 12, Mount Maunganui 12, Te Puke 6, Greerton 6, Tauranga Boys College 0, Lake Taupo CC 0.