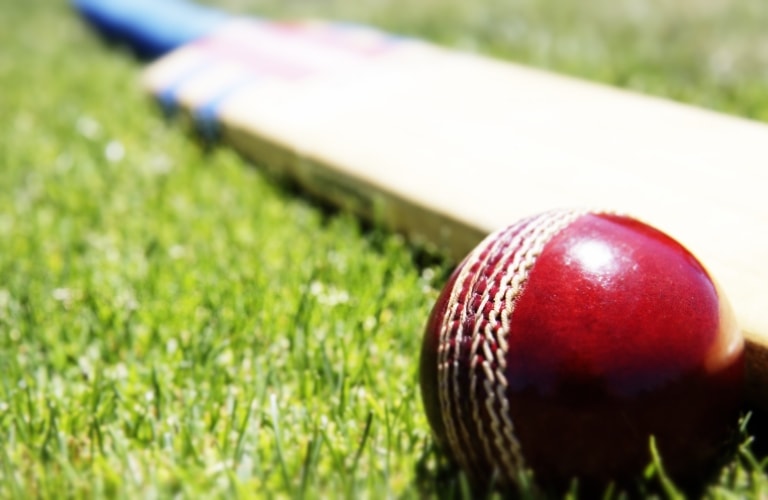 Two Bay Players Earn Selection in New Zealand Under 19 Team to Play in Queensland
Tim Pringle & Ben Pomare in Action
Two Bay of Plenty Cricket players will represent their country in a short and sharp four game series against their Australian counterparts in Brisbane, Australia 6-11 July 2019.
Both Tim Pringle and Ben Pomare, were originally selected for a New Zealand Under 19 tour of Bangladesh in April, which was subsequently cancelled. The four game age-group series is to be played at the Redland Cricket Ground on the outskirts of Brisbane. The series is a further step in finding the necessary fire-power for the New Zealand representatives at the next ICC Under 19 Cricket World Cup, to be held in South Africa in early 2020.
Both Bay of Plenty young men, were graduates of the Bay of Plenty Cricket representative age-group pathway before breaking into the Bay of Plenty First Eleven. Tim Pringle (BOPCA player number 536) made his Fergus Hickey Rosebowl debut against Northland on the 11/12 November 2017. Tim holds the record of being the youngest Bay of Plenty player on debut, aged 15 years and 92 days, from current Black Cap skipper Kane Williamson who was 15 years 111 days in his first Bay match.
Ben Pomare earned player number 541,when selected to play Northland in November 2018. While the Northland match was rained off, because the toss was undertaken, the selected players on debut were awarded Bay caps. Ben had the best possible excuse, for missing the Bay of Plenty matches at the ND One-Day tournament in December 2018, as he was playing in the NZ Cricket Under 19 National tournament - finally taking to the field for the Bay Senior Men's side against Hamilton in January 2019.
The Bay of Plenty young men, who have been selected for the Queensland four-match series, join an illustrious group of Bay of Plenty Players, selected for New Zealand Under 19 sides in the new millennium.
Black Cap and long serving ND batsmen Daniel Flynn (2004) was followed by current Black Caps Kane Williamson and Trent Boult in 2008. In 2012 Joe Carter and Sean Davey, joined their predecessors in playing for their country at the ICC Under 19 Cricket World Cup.
New Zealand Under 19 v Australia Under 19 @ Redland Cricket Ground, Brisbane
6th July 2019 First ODI
7th July 2019 Second ODI
10th July 2019 Third ODI
11th July 2019 Fourth ODI