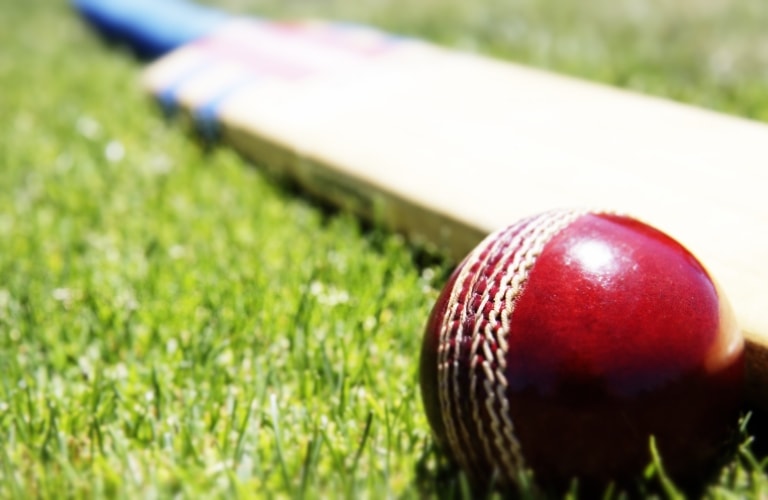 Two Bay of Plenty Coaches Earn Re-Appointment
Charles Williams and Russell Williams Back for the 2019/20 Season
The early re-appointment of the BOPCA Senior Men's and Development Coaches, signals the start of what could be a very big year for Bay of Plenty senior representative cricket.
Senior Men's mentor Charles Williams and Development coach Russell Williams, have the defence of a Northern Districts Cricket trophy apiece firmly on their agendas, as they commence their season build-up.
A perfect five-win ND Twenty 20 title, at the annual three-day tournament kick-started the senior men's campaign last season. The Bay of Plenty representatives controlled all five matches and were never seriously troubled in winning the Brian Dunning Trophy.
Charles Williams said "The key for the senior men's side this season is to keep improving all facets of our game. We cannot judge ourselves on what happened last season but instead focus on the numerous challenges to come".
"There seems to be a lot of excitement in Bay of Plenty Cricket at the moment, from the depth in the playing ranks, with Russ Williams and his Development team mentoring our youth. The fact that so many Development players were selected for the senior men's side last season, comes from the work that he and Pete Swan are doing to prepare the abundance of the young talent we have in the Bay".
"We have a fantastic mix of senior players who continue to lead by example and the exuberance of youth who are pushing the older heads to stay on their toes". "For now, the focus is on pre-season training and preparing for the start of the club season"
The ND Fergus Hickey two-day competition, saw the Bay team rebound from a loss administered by current Hawke Cup titleholders Hamilton, to finish in second place on the final points tally.
A Hawke Cup challenge against Hamilton could be on the cards, if the Bay of Plenty representatives can defeat Northland in November, in the Bays last encounter of the calendar-year ND Hawke Cup qualifying competition.
The Bay of Plenty Development side major objective, is to provide a representative springboard for the promising youngsters of the region, to earn selection in the Bay of Plenty senior men's side.
Last season the Bay of Plenty second eleven not only won the ND Development title race, but also saw eight Development players make the jump up to the Bay of Plenty flagship side.
BOPCA Development Coach Russell Williams said "We won the ND Development title last year and we will be doing our best to hang on to the trophy. We have a great group of young men striving to do it all again".
"The team will be looking to repeat last season's learning's as well as implementing some new ideas. It is that time of year where I am really looking forward to the new season, where I get excited to get into it and summer can't come fast enough for me".