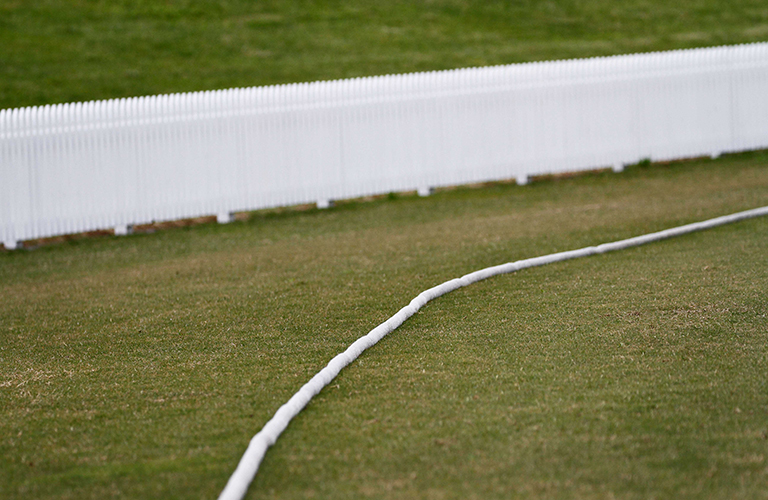 Three Bay Of Plenty Players Selected For NDUnder 17 Team
There is no better advertisement for the Bay of Plenty Cricket pathway, than the recent advancement of two Bay of Plenty senior men's players to higher honours.
The selection of three Bay of Plenty age-group players, in the Northern Districts Under 17 team to play in the NZ Cricket Under 17 National tournament in Auckland 13th to the 20th January 2018, continues to highlight the Bay of Plenty Cricket pathway.
Bay of Plenty master blaster Bharat Popli, who holds the outright record of 10 Bay of Plenty centuries, has earned selection in a New Zealand XI to meet Pakistan in Nelson on the 3rd January 2017, after further outstanding form for Northern Districts. Another Bay player to be promoted, is all-rounder Sean Davey, who debuted for the Knights against the Otago Volts in a recent Burger King Super Smash encounter.
Outstanding form at December 2017 ND age-group tournaments, have earned Fergus Lellman, Tim Pringle and Ben Pomare berths in the ND Under 17 team. In addition Niven Dovey and Taylor Bettleheim, have been as identified as talented players, with selection as non-travelling reserves in the ND age-group side.
ND Under 17 wicket keeper Ben Pomare had an excellent ND Senior Secondary tournament, taking five catches as well as affecting three stumping and assisting in two run-outs.
Tim Pringle played in both the ND Junior and Senior Secondary competitions and finished the senior secondary tournament, as the top run scorer, playing for the ND Invitation side. Fergus Lellman, completed his senior secondary assignments, with prominent positions in both the batting and bowling stakes.

The ND Under 17 side, will be mentored by a Northern Districts player who earned a myriad of honours in professional cricket. Northland's, Neal Parlane, was a battle hardened ND warrior who played over one hundred first-class and one-day encounters, in his major association career.
The ND Under 17 boys, will benefit from their coach's understanding of continual cricket battles, as they face an arduous schedule of play. The ND representatives will warm up with a two-day fixture against Auckland, before four 50 over and three T20 matches, over an eight day period of competition.
Northern Districts Under 17
Fergus Lellman, Tim Pringle, Ben Pomare

Non Travelling Reserves
Niven Dovey, Taylor Bettleheim
Manager: Neal Parlane