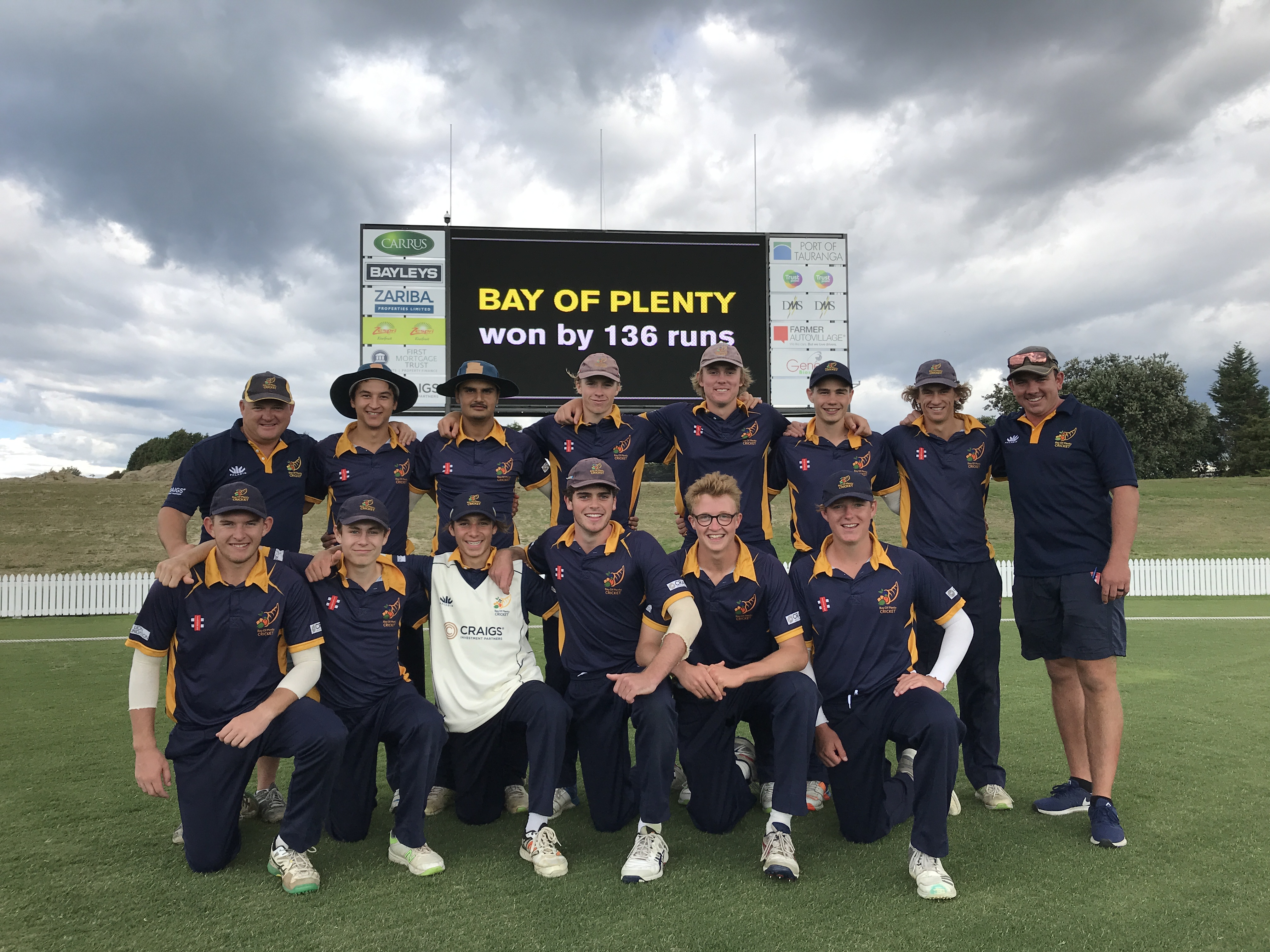 Seeking Expressions of Interest for Senior Rep Selection Roles
Expressions of Interest for Selection Roles
Senior Representative Selector
Bay of Plenty Cricket are seeking expressions of interesting for the following roles:
Bay of Plenty Men's and Development Men's – Selectors
POSITION Senior Representative Selector (Men & Development Men's teams)
REPORTS TO BOPCA Pathway Manager
KEY TASK The main role is to select the BOP Men and Development Men's teams
SELECTION RESPONSIBILITIES
• Take an active interest in local cricket across the region to identify potential players for senior representative teams.
• Be proactive and engaged in selection discussions (and willing to voice views)
SELECTION
A combination of the following should give the selectors an in-depth knowledge of the players in contention for selection:
• Liaising with key, trusted people in clubs (i.e. feedback on other team's players).
• Attending key matches to observe specific players.
• Take a keen interest in performances in the Baywide Premier Competition
• Communicating closely with Men's and Development Team coach
For more information or to express an interest, email tai@bopcricket.co.nz
This is an unpaid position.
Closing Date: 21st August, 2020