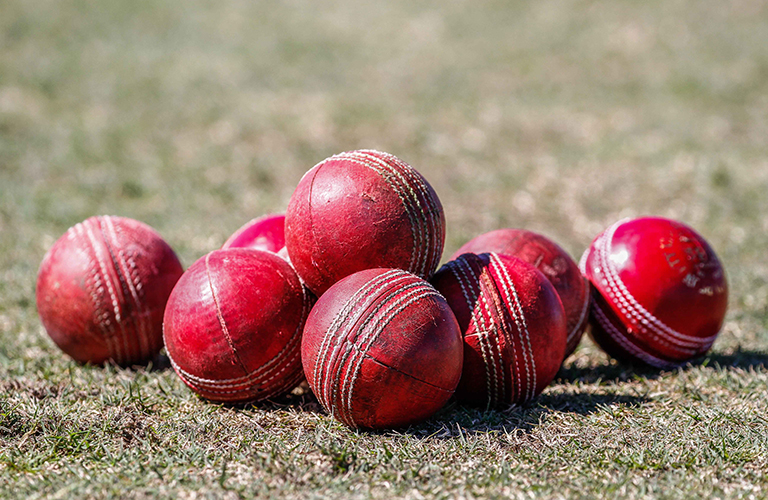 Nensi Patel Receives ND Young Female Cricketer Of The Year
Northern Districts Prize Gving
Rising Bay of Plenty women's star Nensi Patel, received another accolade to her burgeoning cricket career, when she was presented with the Northern Districts Young Female Cricketer of the Year at the recent ND prize-giving.
The Tauranga Girls College student, who will turn just sixteen years of age in May 2018, has a rare passion for the game which has seen her emerge as one of the hottest young talents in New Zealand Women's cricket.
Nensi first captured national cricket attention, when she captained Tauranga Intermediate School, to the NZ Cricket National Primary Shield finals in December 2015. The Western Bay of Plenty School skipper, set a new tournament benchmark when she posted 343 runs, which included two centuries and a top score of 145 not out.
The following season Nensi returned to a NZ Cricket Schools Finals tournament, with Tauranga Girls College at the Secondary Schoolgirls competition, where she posted 124 runs with a highest total of 49 and also took three wickets with the ball.
In November 2016, the Bay of Plenty youngster made her debut for the Northern Spirit against the Auckland Hearts, capturing the wicket of White Fern Anna Peterson who learnt her cricket craft in the Western Bay of Plenty before moving north. At the end of the 2017/18 season, Nensi NZ Cricket Women's League statistics tells the tale of 15 games where she has posted 51 runs and taken 13 wickets.
The 2017/18 Women's Under 21 tournament played in Auckland, belonged to Nensi, who hit 330 runs with a top score of 125 not out and also included two fifties in her seven turns at bat. For good measure she grabbed six wickets with best figures of 2/15.