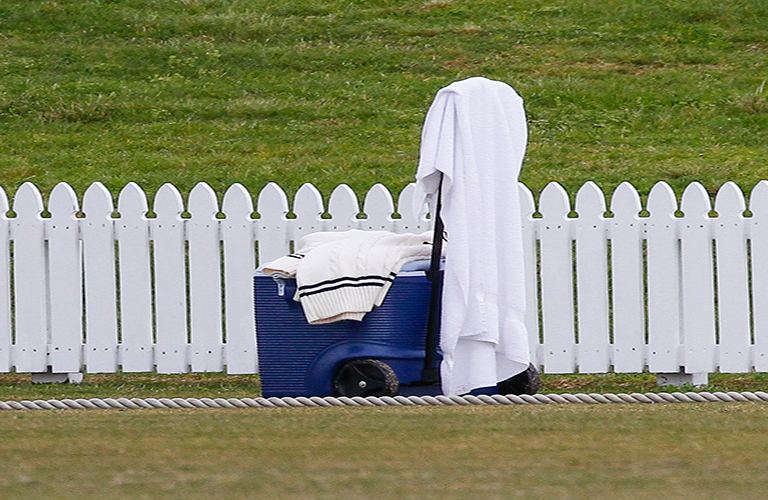 ND Roadshow To Visit The Bay Of Plenty
This Thursday
The 2018/19 Bay of Plenty cricket season kicks off this week, with the first echelon of the ND Road Show visiting the Western Bay of Plenty on Thursday (9 August 2018).
During August and September 2018, the ND High Performance staff will be visiting the Bay of Plenty to up-skill coaches and umpires in the Bay of Plenty region. The ND Cricket Roadshow will see the ND High Performance team facilitate Coach Education sessions, leading into the 2018/19 cricket season.
The first ND Roadshow visit on Thursday night, at the Bay Indoor Centre, is aimed at parents who coach age-group teams. In a new practical session initiative, the prospective and current parent coaches are invited to bring their 8 year to 15 years cricket playing offspring.
The Parent Coach session will focus on an interactive practical coaching session with both text book learning and hands-on components.
The workshop is free to attend for all participants and all equipment will be provided. Further information is available from Tai Bridgman-Raison (BOPCA Cricket Manager) 0278 617 314
ND Roadshow Number One - Details
Date: Thursday 9th August 2018
Venue: Bay Indoor Centre, 14 Newton Road Mount Maunganui
Time: 6.30pm – 8.30pm
For further information
Tai Bridgman-Raison Cricket Manager Bay of Plenty Cricket 0278 617 314