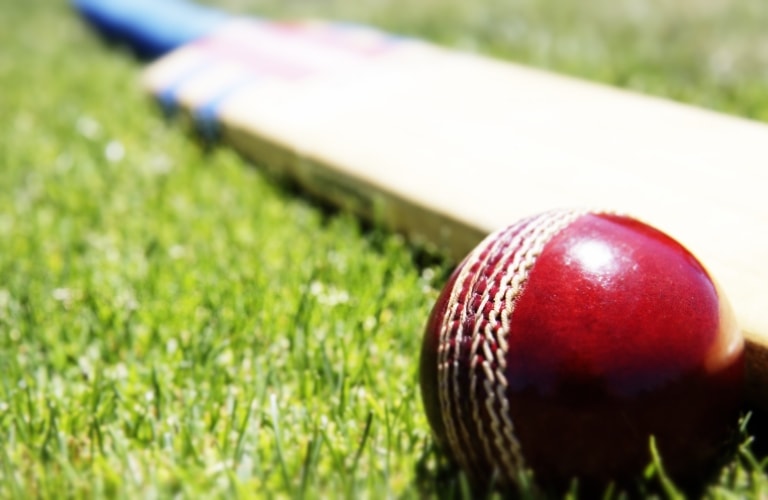 ND Roadshow "Fielding Masterclass" Under Lights at The Bay Oval
Suitable for Coaches of All Levels
The advent of Twenty 20 cricket since the dawn of the new millennium, has ratcheted up fielding skills to unprecedented heights, as batsmen attack the boundary with previously unseen ferocity.
The pursuit of boundaries and the stealing of runs, in the T20 game, has brought about a new athleticism in the field. There is no better example of the new-found dexterity and lightning responses, to hard-hit balls, than our own Bay of Plenty Black Cap superstars in Kane Williamson and Trent Boult.
Supreme fitness coupled with a countless fielding training sessions, has seen Kane and Trent pluck the ball from the air in amazing examples of match saving catches in recent seasons.
The third 2019 Spring ND Roadshow to visit the Bay of Plenty this year, will deliver a "Fielding Masterclass" at the Bay Oval at Mount Maunganui, on Tuesday 24 September 2019.
Bay of Plenty Cricket Pathways Manager Tai Bridgman-Raison said "One of the main attractions of the ND coaching workshops, is the variety of topics and their relevance for coaches working with young athletes".
"We have a passionate group of local coaches who are eager to learn which is reflected in the level of interest. I expect another good turnout for the fielding masterclass, particularly with the added attraction of being under lights at the Bay Oval".
The Fielding Masterclass has been designed for local cricket coaches of any level, from junior coaches entering the coaching ranks for the first time, through to experienced secondary school coaches, age-group representative coaches and senior club team mentors.
A added bonus for the coaches who attend the fielding workshop is that they will be able to "get up close and personal" with one of the best wicket blocks and outfields in world cricket - with the fielding session being held under the lights at the Bay Oval.
Booking a place in the free coaching module is as simple as ringing BOPCA Pathways Manager Tai Bridgman-Raison on 0278 617 314 or contact him at tai@bopcricket.co.nz to book a place.
ND Roadshow "Fielding Masterclass"
Venue: Bay Oval, Mount Maunganui
Date: Tuesday 24 September 2019
Time: 7.30pm - 8.45pm