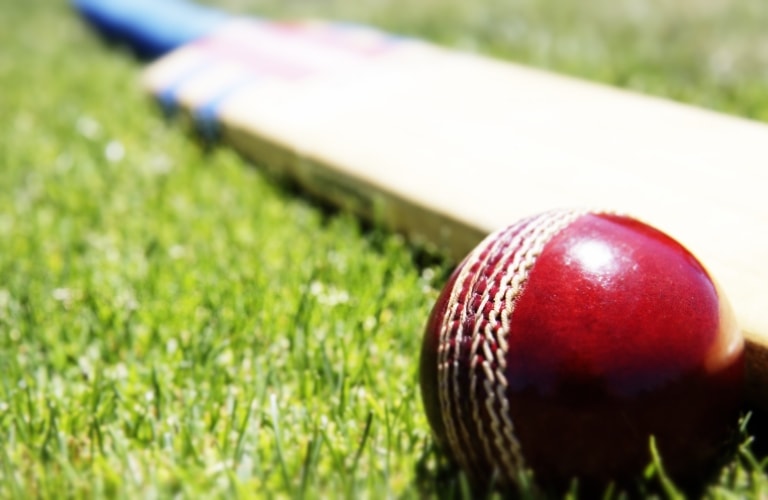 Mc Naughton Trophy Kicks Off This Sunday
Round 1
The first round of the McNaughton Trophy, which is the Baywide Reserve Grade season prize, kicks of with six teams in action this Sunday (9 December 2018) – and a further five sides sitting on the side-line courtesy of first round byes.
The origins of the Baywide Reserve Grade prize, come from the donation by the McNaughton Family in Te Puke, of a trophy for competition between second tier teams from the Tauranga and Te Puke sub-associations. A number of years ago the competition was expanded to include all Reserve Grade sides in Bay of Plenty Cricket.
Last season's title decider was a classic Bay of Plenty inter-city battle, between Western Bay side Mount Maunganui who were gunning for their 9th McNaughton Trophy title and Geyser City Sports from the Sulphur City.
Mount Maunganui won the toss and posted 219/9 with Nathan Walker top scoring with 59 runs. Satpal Singh and Joe O'Donoghue grabbed three wickets apiece for the Rotorua team.
Josh Allen and Kyle Dovey led the way for the Mount, with three wickets each, as Geyser City were removed for 143 to hand Mount Maunganui a 76 run win.
Singh Cricket Club and a Papamoa B Grade selection, who are both new entrants to the McNaughton Trophy, both bring strong credentials to their match at Fergusson Park on Sunday. The Singh first eleven lead the WBOPCA Reserve Grade title race with an unbeaten record. A Papamoa combined side, will be drawn from the clubs three B Grade teams who have all made strong starts to the Western Bay B Grade competition.
There is no lack of experience in the Mount Maunganui B Graders who will take on the Greerton Sikh XI at Blake Park. Cadets will host R&A Sangha who has taken out the McNaughton prize twice in the last three seasons.
McNaughton Trophy Draw Sunday 9 December 2018
Round One
Singh CC v Papamoa, Fergusson Park; Mount Maunganui B Grade v Greerton Sikh XI, Blake Park; Cadets v R&A Sangha, Tauranga Domain;
First Round byes; Mount Maunganui, Geyser City, Aquinas College, Greerton, Te Puke.
McNaughton Trophy Playoffs
3 February – Quarterfinals
24 February – Semi-Finals
17 March – McNaughton Trophy Final