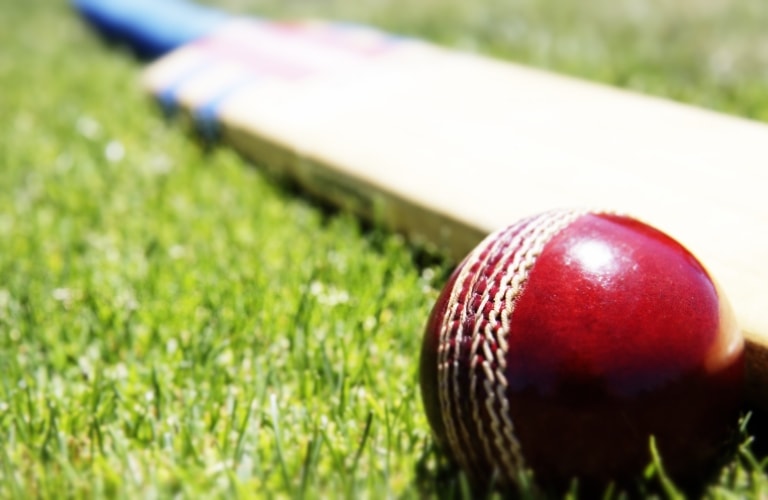 Graeme Aldridge Shines The Spotlight On The BOPCA Coaching Pathway
Appointed As ND Coach For 2020-21 Season
The recent appointment of Graeme Aldridge as Northern Districts Cricket Men's Head Coach, has shined the spotlight on the BOPCA coaching pathway.
Known to all in the game simply as 'G', the former player turned coach has loyalty in spades, having worn just the ND and Bay of Plenty provincial uniforms during his long and illustrious playing career.
A Black Cap tour of Zimbabwe in 2011, is the highlight of a glittering playing career, which included over three hundred Northern Districts matches in the three forms of the game. A ND record 364 first class wickets, testified to the ability of his pace and direction with the ball in hand.
Graeme finished his long ND career, with a total of 591 NZC major association wickets and 3175 runs in the three forms of the game.
Graeme was appointed to the position of BOPCA senior representative coach, in the 2015/16 season, bringing spectacular success to the Bay first eleven.
Eight wins from nine encounters, gave the Bay of Plenty Cricket flagship side one of their best seasons in over eighty years of representative cricket. The Bay side won both symbols of ND minor association cricket superiority, with the Fergus Hickey Rosebowl and the Brian Dunning trophy - and also claimed the big prize of the NZC Hawke Cup.
The following season Aldridge ratcheted up his coaching credentials, when Bay of Plenty repelled four Hawke Cup Direct Challenges, which included equaling the Hawke Cup highest score of 701, against Counties Manukau.
Appointment as ND fast bowling coach followed his successful term in charge of the Bay of Plenty representative troops. Recent ND success testifies to the Aldridge pace bowling expertise, with Graeme also appointed as the NZC Under 19 team fast bowling coach.
Graeme's appointment as ND Men's program coaching leader, follows in the footsteps of another Bay of Plenty ND head coach. James Pamment, coached the Bay representatives to multiple ND silverware, before taking charge of the ND coaching program.
International attention resulted in James earning appointment as the IPL Mumbai Indians fielding coach. The former ND and Bay coach, played a significant role in the Mumbai Indians 2019 IPL title, with James receiving plenty of accolades for his coaching skills.