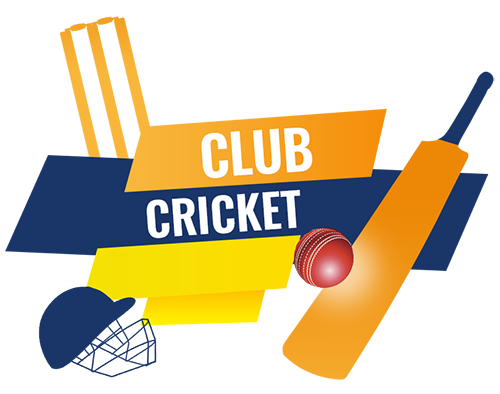 EVES REALTY GREERTON HAVE A DOUBLE MISSION IN THE BAY OF PLENTY CUP LAST ROUND
Eve's Realty Greerton, have a double mission in the last round of the Bay of Plenty Cup, against Holland Beckett Law Tauranga Boys College on Saturday (19 December 2020). Victory against Tauranga Boys in the first past the post competition, will give the Pemberton Park based side a unbeaten first-half of the season record, and put the Baywide cricket trophy in the Greerton trophy cabinet for the fourth occasion.
The Bay of Plenty Cup, was introduced in the 2007/08 season, with three Western Bay of Plenty cricket clubs having a stranglehold on the Baywide prize. Element IMF Cadets won the inaugural staging of the cup and have had two more titles engraved on the trophy.
Bond & Co Mount Maunganui, who will sit out the round nine bye, have taken out the Bay of Plenty Cup seven times, with Greerton sitting on three titles entering the last stanza.
There are still valuable Hart Family (champion of champions) Trophy points up for grabs on Saturday. Flying Mullet Te Puke will leapfrog Mount Maunganui, into second place on the final standings, if they defeat Papamoa. The Papamoa first team, has had a successful entrance into Baywide premier competition, with victory over Te Puke taking their season winning tally to four matches.
Bayleys Central Indians will secure a top four finish regardless of their result against Cadets. However Rotorua verses Western Bay derbies are always fiercely contested and the combined side won't lack motivation to beat their Western Bay rivals.
The competition wooden spoon will be decided at Owen Delany Park in Taupo, where hosts Generation Homes Lake Taupo, will square off with Craigs Investment Partners Geyser. While both sides sit winless at the bottom of the standings, they have both produced sizeable totals in several of their encounters, to suggest a match that will go long into the afternoon.
BOPCA Bay of Plenty Cup Draw 19 November 2020
Papamoa v Te Puke Flying Mullet, Te Puke Domain; Eves Realty Greerton v Holland Beckett Law Tauranga Boys College, Pemberton Park; Element IMF Cadets v Bayleys Central Indians, Tauranga Domain; Generation Homes Lake Taupo v Craigs Investment Partners Geyser, Owen Delany Park; Bond & Co Mount Maunganui the bye.
Points Table: Greerton 48, Mount Maunganui 44, Te Puke 41, Central Indians 36, Tauranga Boys College 26, Papamoa 24, Cadets 23, Lake Taupo 9, Geyser 7.
Bay of Plenty Cup Champions
2019/20 (Mount Maunganui) 2018/19 (Greerton) 2017/18 (Otumoetai Cadets) 2016/17 (Mount Maunganui) 2015/16 (Greerton) 2014/15 (Greerton) 2013/14 (Mount Maunganui) 2012/13 (Mount Maunganui) 2011/12 (Otumoetai Cadets) 2010/11 (Mount Maunganui) 2009/10 (Mount Maunganui) 2008/09 (Mount Maunganui) 2007/08 (Otumoetai Cadets)