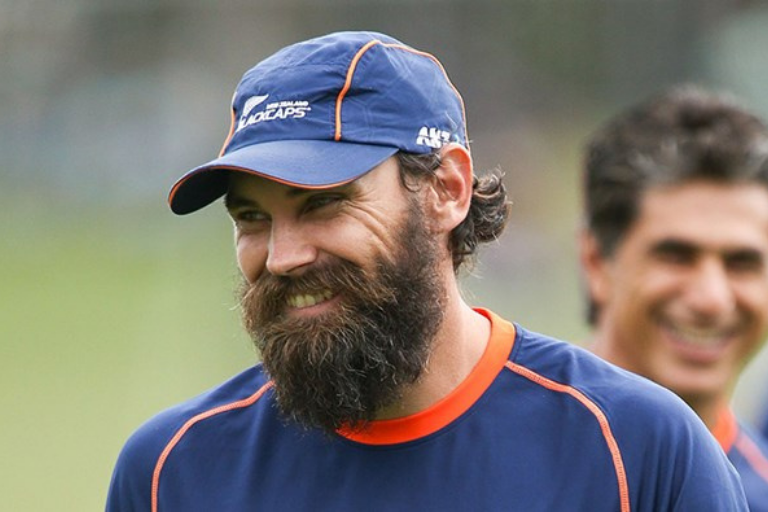 DEAN BROWNLIE APPOINTED AS PATHWAY AND TALENT COACH
The future is looking bright for young cricketers in the BOP region with the appointment of Dean Brownlie in the newly created Bays Pathway and Talent Coach role.
Brownlie, who played 138 games for Northern Districts and 35 for the Blackcaps prior to his retirement from cricket last season, is looking forward to sharing his experience and mentoring the young talent in the region.
"I am really excited about my new role as Pathways and Talent Coach across the bays. I have very fond memories of my development years which prepared me well for my career as a professional cricketer. I hope that I can help create these same fond memories for other young cricketers across the Bays region."
Bay of Plenty Cricket Chairman, Shaun Riley, thinks the addition of Brownlie to an already strong coaching, pathway and development team is going to be hugely positive for the future of cricket in the area.
"We are very pleased with the appointment of Dean Brownlie to the role of Talent and Pathway Coach for our area. Dean's experience as a domestic and international cricketer provides him with great insight into high performance and what the journey towards a cricket career involves. This will be extremely valuable for our young cricketers that are showing ability and we look forward to him working with our Senior Coach, Daniel Flynn, in what we believe is an enviable cricketing partnership."
Brownlie will be responsible for running the newly formed regional academy and looking after the pathways across the bays.