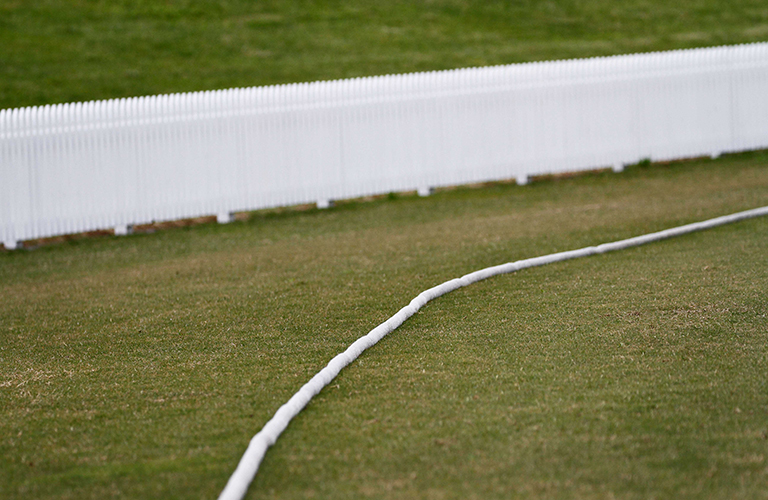 Cricket Development Manager Position
Become part of the new delivery of community cricket across Northern Districts
We're looking for a Cricket Development Manager for the growing Bay of Plenty region. In this role you'll be inspiring the next generation of players and fans whilst growing the female and multi-cultural participation within cricket.
Much of the role will be strengthening relationships across community cricket stakeholders such as clubs and schools to help grow all cricket products and offerings.

Responsibilities include:
• Being an active participant in a wider and dynamic Development team across Northern Districts
• Inspiring the next generation of players and fans
• Implementing community cricket delivery across the Bay of Plenty Cricket region
• Growing female and multi-cultural participation in cricket
• Growing participation in clubs and schools
• Strengthening relationships across community cricket stakeholders, such as clubs and schools
• Delivering a Junior NPL (female cricket) programme and assist/support in the promotion of it
• Using the Northern Spirit, Northern Knights and BOP Cricket brands as promotional tools to engage with the cricket community

The ideal applicant will have:
• A strong understanding of community sport and cricket
• A demonstrated understanding of schools and clubs to effectively contribute to programs that assist with player retention and development
• A strong background in coordinating and managing stakeholder relationships, including experience of achieving results through others
• Good administration skills
• Exceptional written and verbal communication

A NZC coaching certificate, would be regarded favourably.
Candidates should email a CV and covering letter to chair@bopcricket.co.nz. A position description is available here: Postion Description. Applications close 5pm, 19 October 2018. Please note all applicants must have the legal right to work in New Zealand.