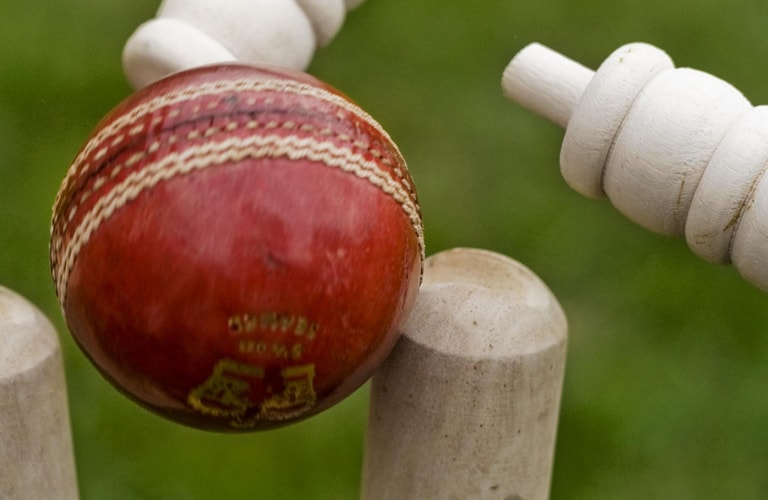 Craigs Investment Partners Bay Of Plenty Development To Square Off With Northland
17 November Basil McBurney Trophy Preview
Defending ND Development titleholders, Craigs Investment Partners Bay of Plenty Development XI, kick of their defence of the Basil McBurney Trophy against Northland, on Sunday (17 November 2019) at the neutral venue of Bledisloe Park in Pukekohe.
Last season, the Bay of Plenty second eleven started their season with a heartbreaking three-run loss to Poverty Bay, before dispatching Hamilton, Northland, Waikato Valley and Counties Manukau to claim the ND Second XI prize.
Bay of Plenty Cricket's has long held a philosophy of developing the provinces young emerging talent, through selection in the ND Development competition, where the young men are exposed to the rigors of senior men's representative competition.
The Bay side to meet Northland, continues the emphasis on youth, with the vast majority eligible to play Under 21 cricket. However the team is not lacking in senior representative experience, with Geyser City wicketkeeper Cameron Ingram the only player making his Bay of Plenty Second XI debut.
Taylor Bettelheim, Craig Baldry, Dominic Crombie, Fergus Lellman and Cameron Riley, all made successful transitions to the Bay of Plenty senior representative side last season, from the Bay of Plenty Development ranks
Dominic Crombie will captain the side after skippering the team to victory last season. The Bay side has two quality opening batsman in New Zealand Under 19 player Fergus Lellman and Taylor Bettelheim.
Marcel Collett, Daniel Price, Dominic Crombie and Josh Earle, will anchor the middle order, with all-rounders Jacob Logan and Niven Dovey extremely capable with both bat and ball. The bowling attack will be spearheaded by Cameron Riley, Craig Baldry and Iman Singh with Cameron Ingram behind the stumps.
ND Basil McBurney Trophy - Bay of Plenty Development v Northland @ Bledisloe Park, Pukekohe
Craigs Investment Partners Bay of Plenty
Dominic Crombie (captain). Taylor Bettelheim, Fergus Lellman, Jacob Logan, Marcel Collett, Niven Dovey, Daniel Price, Josh Earle, Iman Singh, Cameron Ingram, Cameron Riley, Craig Baldry.
Coach: Russell Williams Manager: Shaun Riley