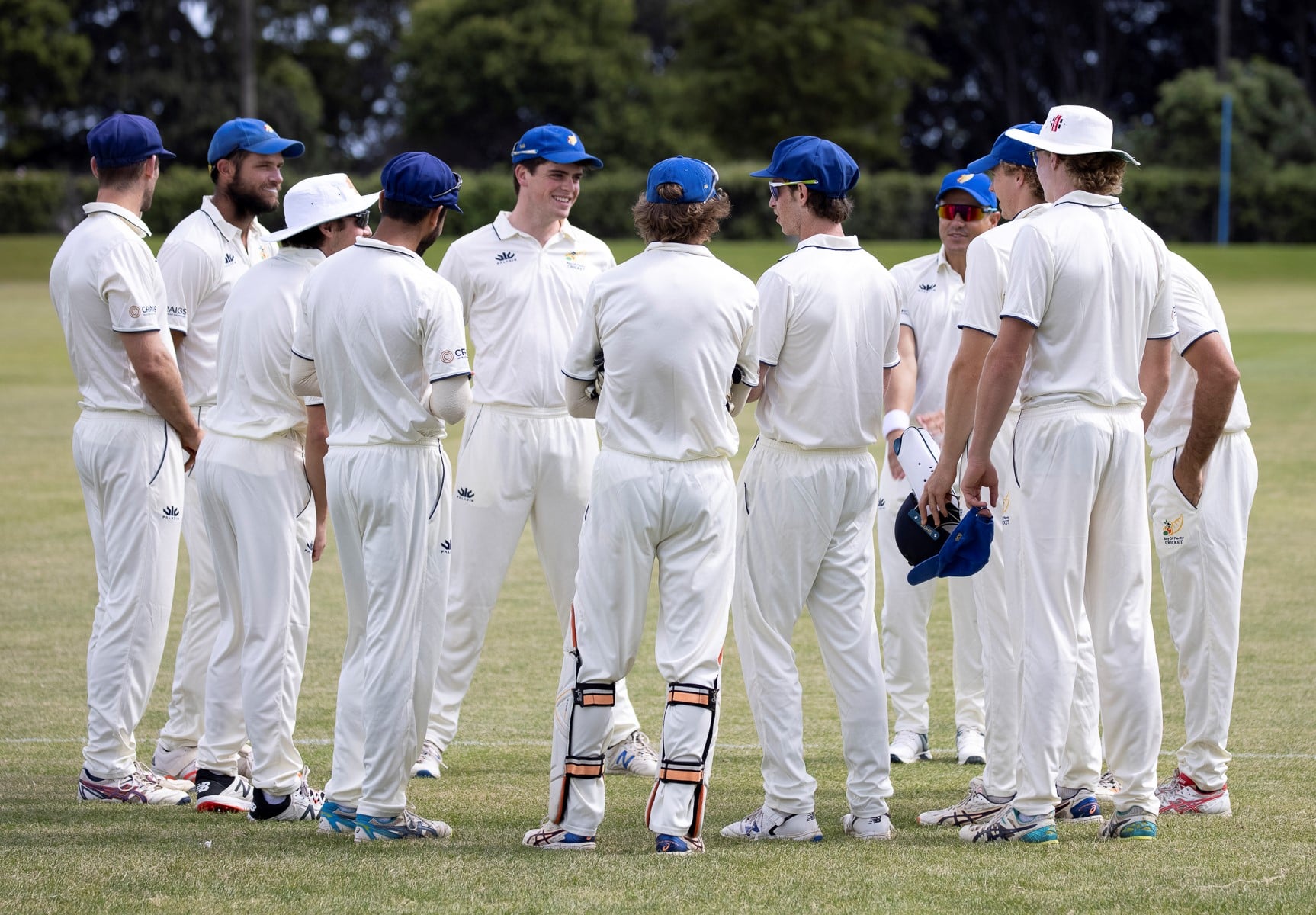 CRAIGS INVESTMENT PARTNERS Bay of Plenty Chase a Seventeenth Fergus Hickey Rosebowl
The Bay of Plenty Senior Representative team, have the opportunity to join their Bay Development counterparts with a piece of Northern Districts silverware, this weekend (13/14 March 2021).
A Fergus Hickey Rosebowl catch-up match against Counties Manukau, at the Te Puke Domain, gives the Bay side a chance to claim the ND two-day title for the seventeenth time in the last four decades. Entering the final Fergus Hickey Rosebowl match of the season, the Bay of Plenty representatives sit five points in arrears of Northland, with a game in hand.
An outright victory or a big first innings points advantage with bonus batting points, would see the home side overtake Northland on the standings, to lift aloft the Fergus Hickey prize in victory.
Few NZC provincial sides, have the quality batting firepower in their side as the Bay of Plenty flagship team. Long serving Bay of Plenty batsman Bharat Popli, has hit his way to a magical eleven centuries during his 88 games in the Bay of Plenty strip.
Peter Drysdale, who made his Bay debut in November 2009 holds the record for Bay of Plenty appearances with 114 games, sits second on the all time runs list with 3631 runs, behind the legendary Mike Wright.
Bay of Plenty young gun Taylor Bettelheim, has made his mark in just 15 matches in the Bay uniform, with four centuries and a highest score of 211 not out. Blair McKenzie, rounds out the Bay top order with a three figure score to his name, with a best of 110 against Waikato Valley in the 2018/19 season.
ND Fergus Hickey Rosebowl – Bay of Plenty v Counties Manukau @ Te Puke Domain 13/14 March 2021
Craigs Investment Partners Bay of Plenty (Caps in brackets)
Ben Pomare (Captain -16) Peter Drysdale (114) Taylor Bettelheim (15) Bharat Popli (88) Blair McKenzie (17) Fergus Lellman (12) Niven Dovey (3) Tim Pringle (25) Iman Singh (20) Cameron Riley (6) Josh Earle (12) Henry Conway (1)
2020/21 Fergus Hickey Rosebowl Points: Northland 28, Bay of Plenty 23, Waikato Valley 22, Hamilton 21, Counties Manukau 11.