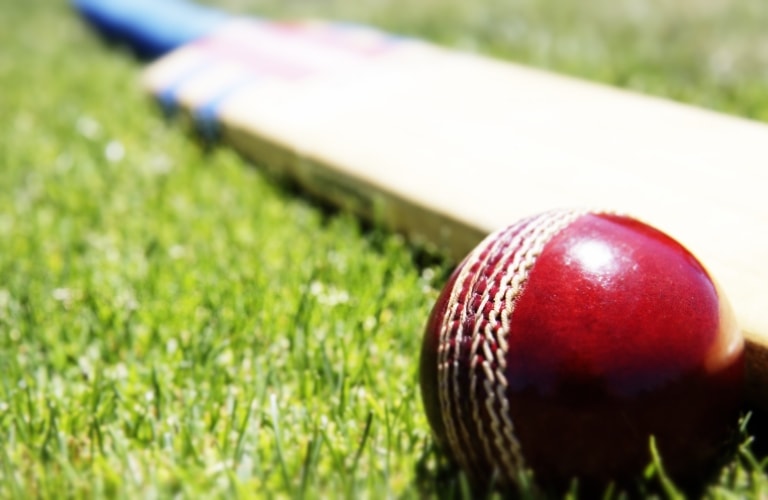 BOPCA Coastland Primary
Team Announced
The first BOPCA Coastland age-group team, to play in the annual ND age-group tournaments has been announced with the selection of the Coastland Primary representatives. BOPCA Cricket Manager Tai Bridgman-Raison said "Due to the depth of talent in this Coastland (Western Bay of Plenty) age group, the selectors have chosen a large extended squad, who has been invited to take part in pre-tournament training and provide cover for any injury concerns". "Fynn Williamson, Billy Syme, Te Manewha Rikihana and Lucas Grant will play in round two against Poverty Bay, with four Tauranga Intermediate players (Andrew Friskney, Luke Spargo, Utsav Kumar and Josh Espitalier) playing in the NZ Primary Cup National Finals". The ND Primary championship kicks off with two Sunday rounds of play, before the annual tournament playoffs in Hamilton 26th – 28th November 2018.
Round one on Sunday 11 November sees the Coastland primary side squaring off against Hamilton in Tauranga, before meeting Poverty seven days later.
BOPCA Coastland Primary Team
Andrew Friskney (c) Luke Spargo, Utsav Kumar, Josh Espitalier, Luca Adsett, Loughie Keaney (vc) Ben Parlane, Logan Murray, Daniel Coster, Morgan Wellsbury.
Coach: Will Spargo Manager: Matt Adsett
Coastland Primary Extended Training Squad
Fynn Williamson, Billy Syme, Te Manewha Rikihana, Lucas Grant, Lachlan Balfour, Jake Riley, Harry Burns, Luke Scrimgeour, Angus Tustin, Sebastian Heath.
ND Primary Tournament 2018
Sunday 11 November Round One v Hamilton @ Tauranga
Sunday 18 November Round Two v Poverty Bay – venue to be decided
26th – 28th November ND Primary Tournament @ Hamilton