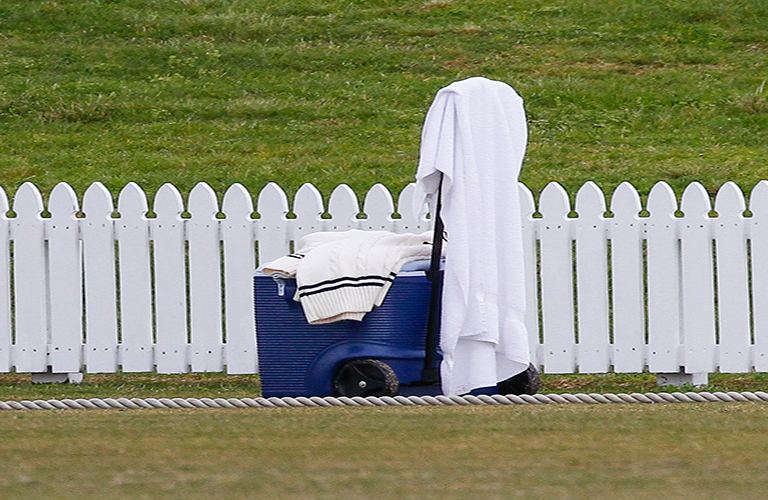 Baywide Cup Round 7
Greerton, Cadets And Te Puke To Fight Out 2018 Baywide Cup Title
Two weekends of rained out Baywide Cup matches, has resulted in just three teams being in contention to contest the title decider next weekend.
Eves Realty Greerton, who sit at the top of the standings are in the box seat and are guaranteed a place in the final, to be fought out by the two top qualifiers from round robin play.
Greerton will meet either Element IMF Cadets or New World Te Puke, who sit in second and third spots respectively, heading into Saturdays (8 December 2018) last qualifying round.
The scenario is Greerton will host the Baywide Cup final, at Pemberton Park, if they beat Tauranga Boys College. Cadets can take the other finals spot but must topple arch-rivals Mount Maunganui. New World Te Puke still has a chance to reach the final, but they have to beat Central Indians and rely on Mount Maunganui dispatching Cadets.
The Western Bay of Plenty Cricket Premier Challenge prize of the Baker Cup is on the line for the last time in 2018. If Eves Realty Greerton fend off the challenge of Bond & Co Tauranga Boys College at Nicholson Field – it will sees the Pemberton Park side, having repelled all challenges since taking the time-honoured trophy from Cadets on the 27 January 2018.

BOPCA Baywide Cup Draw – 8 December 2018
New World Te Puke v Bayleys Central Indians, Te Puke Domain; Element IMF Cadets v Carrus Mount Maunganui, Tauranga Domain; Bond & Co Tauranga Boys College v Eves Realty Greerton, Nicholson Field; GM Painters Lake Taupo CC the bye.
Points Table: Greerton 31, Cadets 26, Te Puke 22, Mount Maunganuui 15, Central Indians 15, Tauranga Boys College 14, Lake Taupo 3.