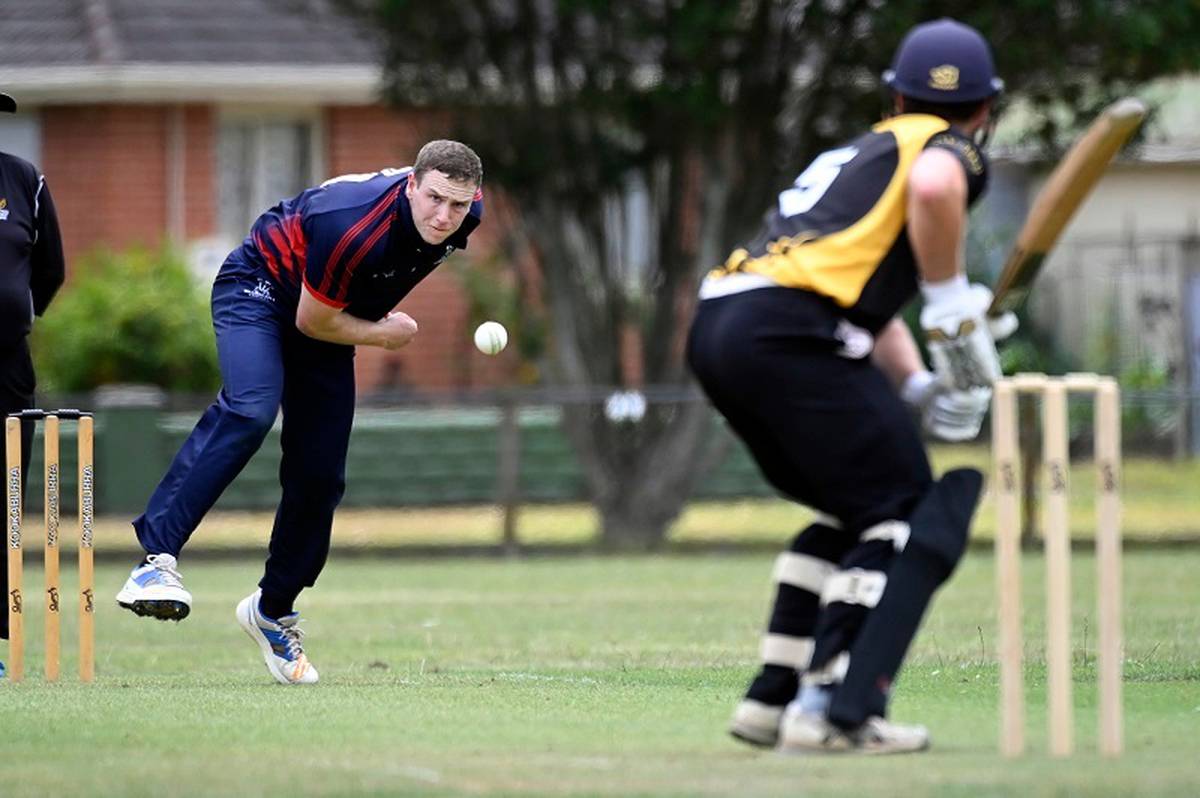 Bay of Plenty Cup - Round 5 Preview
Bayleys Central Indians, who sit in third place on the Bay of Plenty Cup standings, have a big test on Saturday (21 November 2020), when Eves Realty Greerton pay a visit to Smallbone Park to square off with the Rotorua combined side.
The Rotorua side have a settled combination in the last couple of seasons, with Lovely Sandu making solid contributions with the bat. Last weekend, Sandu was in good touch with a half century in his sides victory against Craigs Investment Partners Geyser.
A measure of a winning team, is the ability of individual players to dig deep when their side is in some trouble. Greerton number nine batsman Jared Tutty, worked hard to post 37 runs against Flying Mullet Te Puke in round four, which greatly assisted his side in setting a 200 run target.
Holland Beckett Law Tauranga Boys College have made a solid start to their Bay of Plenty Cup campaign, sitting in fourth position on the points ladder. The Tauranga students have batting firepower to burn, with Tim Pringle having posted a Bay of Plenty Cup century and Niven Dovey also in good form with his willow weapon.
Round Five sees Tauranga Boys hosting Papamoa at Nicholson Field. While the Papamoa side sit down the standings, they also have plenty of batting talent in their ranks. Former New Zealand representative Matt Horne has already made a solid contribution with the bat, while Ben Guild showed plenty of determination in hitting a solid 45 last Saturday.
Defending Bay of Plenty Cup champions Bond & Co Mount Maunganui will want to retain their unbeaten season record, when they host Te Puke at Blake Park. Mount Maunganui stalwart Peter Drysdale is a long-time anchor of the Mount First XI and is still in sterling form with both bat and ball.
Te Puke have their own long-serving stalwart, in top order batsman Tai Bridgman-Raison, who owns the Te Puke premier centuries title. When skipper Stephen Crossan and Bridgman-Raison take aim on the boundary, few Baywide bowlers can stem the flow of runs from the pair.
The beautiful Owen Delany Park in the Great Lake region, with host the match-up between Generation Homes Lake Taupo and Element IMF Cadets. Last Sunday, Lake Taupo top order batsman Michael Mitchell excelled in his Bay of Plenty Development debut with a unbeaten 94 runs against Counties Manukau.
Cadets have a new captain in the current season, with Andrew Mascall leading the Tauranga Domain based troops from the front to get amongst the runs in his sides four outings this spring.
Bay of Plenty Cup Draw - 21 November 2020
Bayleys Central Indians v Eve's Realty Greerton, Smallbone Park; Bond & Co Mount Maunganui v Flying Mullet Te Puke, Blake Park; Holland Beckett Law Tauranga Boys College v Papamoa, Nicholson Field; Generation Homes Lake Taupo v Element IMF Cadets, Owen Delany Park; Craigs Investment Partners Geyser the bye.
Points Table: Mount Maunganui 26, Greerton 26, Central Indians 19, Tauranga Boys College 15, Cadets 13, Te Puke 12, Papamoa 6, Lake Taupo 6, Geyser 5.