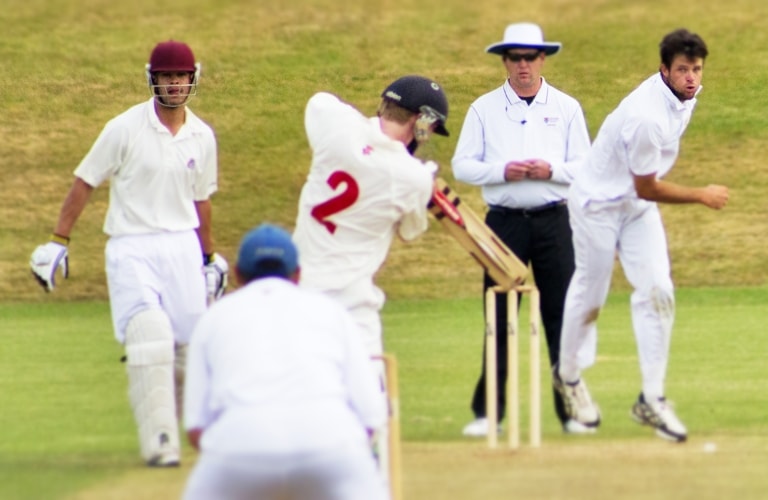 Bay Of Plenty Cricket Appoint 2020/21 Season Representative Coaches
Daniel Flynn and Russell Williams Appointed
Bay of Plenty Cricket, are leaving no stone unturned in their further chase for representative cricket success in the 2020/21 season, with the mid-winter appointment of the BOPCA Men's and Development Men's coaches.
Former Black Cap and Northern Districts Cricket captain Daniel Flynn, has been appointed the Bay of Plenty Men's Coach, with Russell Williams re-appointed as the Bay of Plenty Development Men's Coach.
Bay of Plenty Cricket Pathways Manager Tai Bridgman-Raison said "It is exciting to have Daniel on board for the coming season. Flynny brings a wealth of knowledge and experience from his time as a professional cricketer, which I am sure the playing group will benefit from."
"Russell Williams will continue to build on the excellent work he has achieved with the Development group, as the feeder into the Bay of Plenty men's program". "Bay of Plenty Cricket would also like to thank Charles Williams for his work with the men's group over the last couple of years, for which we are extremely grateful".
The bare-bones of Daniel Flynn's playing statistics don't tell the full story of his Black Cap and Northern Districts career. Some 1038 runs in 24 Black Cap Tests, were complimented by 17 ODI and 5 International T20 appearances,
However it is Daniel Flynn's massive contribution to the NZ Cricket Major Association game, that he will be long remembered, by New Zealand cricket stakeholders and the countries cricket fans alike. Daniel played over three-hundred games in the ND uniform, which included one hundred Northern Districts first class matches. His 7815 first class runs included twenty centuries with a highest score of 241.
Flynn is a homegrown product of the Bay of Plenty Cricket pathway and managed to fit in 23 matches for his province, when other cricket commitments allowed.
Daniel Flynn said "I'm excited to be given this opportunity by Bay of Plenty Cricket and I am looking forward to working with the large pool of talented players in the region". "I would like to recognize all the work that Charles did during his time as head coach. I was fortunate to play a few Bay games last season and saw the positive impact that he had on the group".