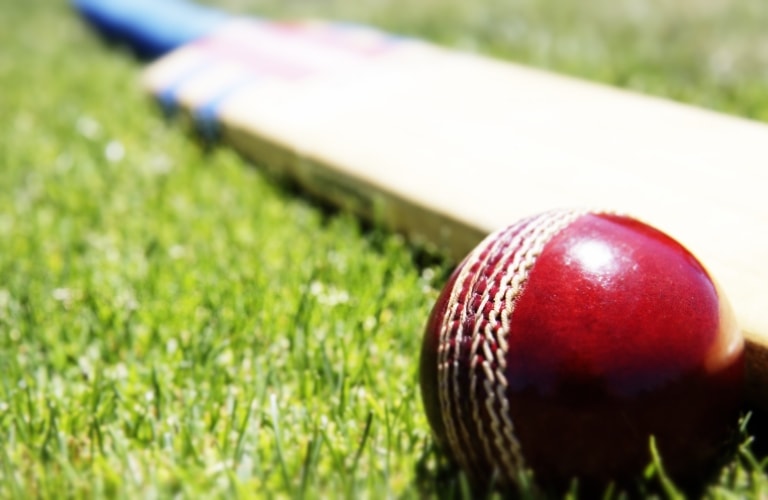 Anna Petersen Flys The Banner For The Bay Of Plenty Cricket Women's Pathway
BOPCA Season Review 2019/20
Anna Petersen has flown the banner for the Bay of Plenty Cricket Women's pathway since her selection for the White Ferns in 2012.
September 2020, was a big month for Anna, who re-earned a White Ferns contract and was appointed the Auckland Hearts Captain for both the 2019/20 Hallyburton Johnstone Shield and Super Smash campaigns.
While the Anna Peterson cricket journey started as a five year old at the Takapuna Cricket Club in Auckland, a family shift to Tauranga, saw the aspiring cricketer come under the umbrella of the Bay of Plenty Cricket age-group pathway.
In the last couple of decades, the Bay of Plenty Cricket pathway has seen Mathew and Robbie Hart along with Daniel Flynn, Kane Williamson, Graeme Aldridge and Trent Boult selected for the Black Caps, with Anna Peterson making her White Ferns debut against England in 2012.
The real success of the Bay of Plenty Cricket passageway, in addition to the Bay New Zealand representatives, is the myriad of players who have gone on to play professional and senior representative cricket.
Anna joined the Mount Maunganui Cricket Clubs junior program, on arrival in the Western Bay of Plenty, with her junior representative career beginning with selection in Bay of Plenty and ND Girls Under 14 teams. This was followed by her selection in Bay and ND Secondary School sides.
The (then) Year 12 Aquinas College student, made her senior debut in the ND Women's Development team before making her Northern Spirit debut in the 2007/08 season. In 2015, an employment opportunity resulted in Anna relocating to New Zealand's biggest city and making her Auckland Hearts debut.
Anna's White Ferns debut came against England on the 1st March 2012. She has gone to play 65 matches for the New Zealand Women's team, scoring 371 runs in ODI and International Twenty 20's and capturing 45 wickets in the two forms of the game.
Anna Peterson will be forever remembered in the telling of New Zealand Cricket history. A stunning last over hat-trick, took the White Ferns to victory in a Twenty 20 clash with Australia, on the 12 February 2017. Anna became the first White Fern to take an international T20 hat-trick and just the fourth in International Women's T20. The magic spell of bowling came from the first three balls of the final over with Australia needing 11 runs for victory.