Bay of Plenty - Strategic Plan 2014-2019
View & Download Strategic Plan
The BOPCA Board undertook a robust strategic plan process starting in early 2014. The result was a new 5 year strategic plan for the organisation which involved consultation with key stakeholders around the region. The process has the following steps
1. CONSULTATION
The CEO met with sub-association boards and other stakeholders in the Western Bay of Plenty, Rotorua, Taupo and Eastern Bay of Plenty to discuss their respective strategic goals and plans. This was to ensure any BOPCA Strategic Plan understood the needs of each area and ensured Bay of Plenty Cricket goals were aligned with the goals in the local assocations. It was also an opportunity for sub-associations to provide feedback into the strategic plan with what they believed to be the most relevant goals and activities for Bay of Plenty Cricket in the future.
2. VISION, MISSION AND VALUES
The next step was to take the information and work out the "big picture" in terms of the organisation's vision, mission and values. This was debated and reviewed over several board meetings and taken back to stakeholders for their feedback and response. The final Vision, Mission and Values are: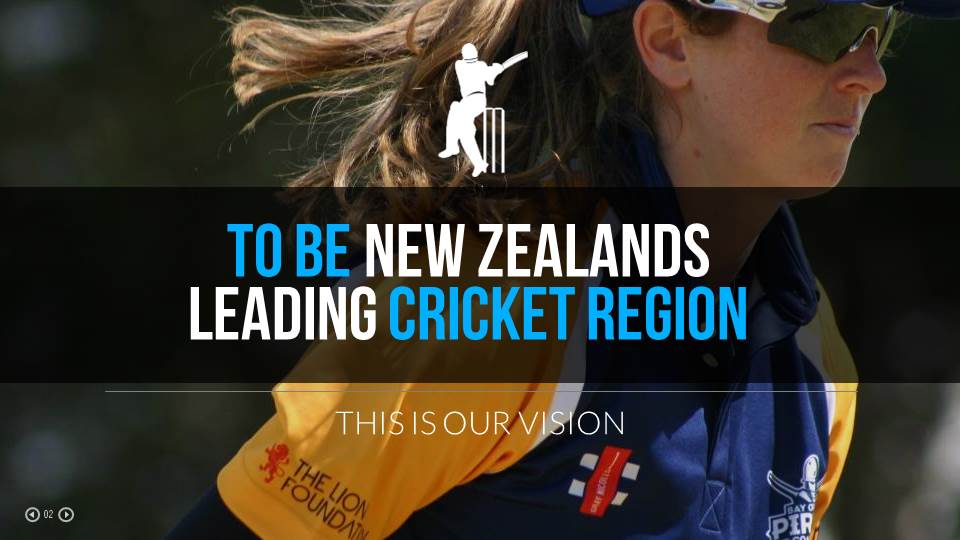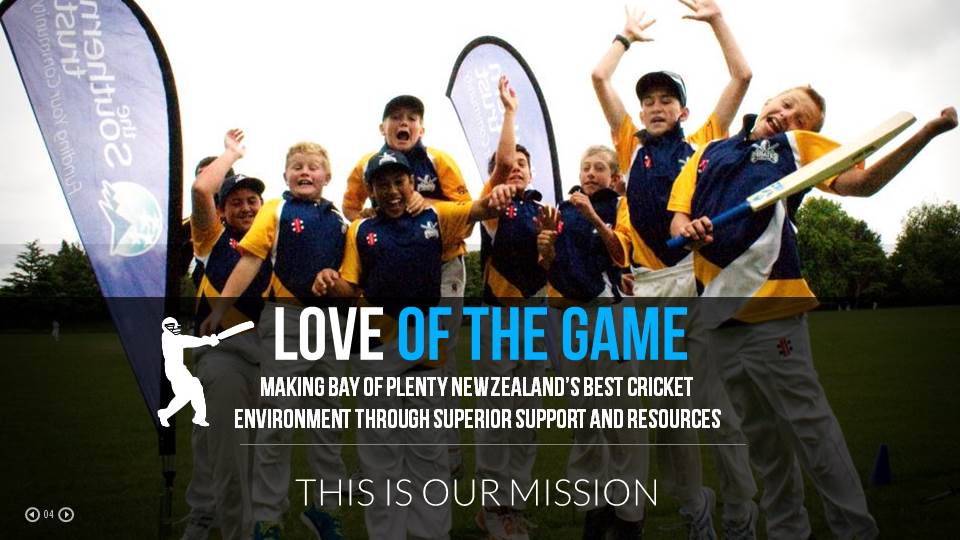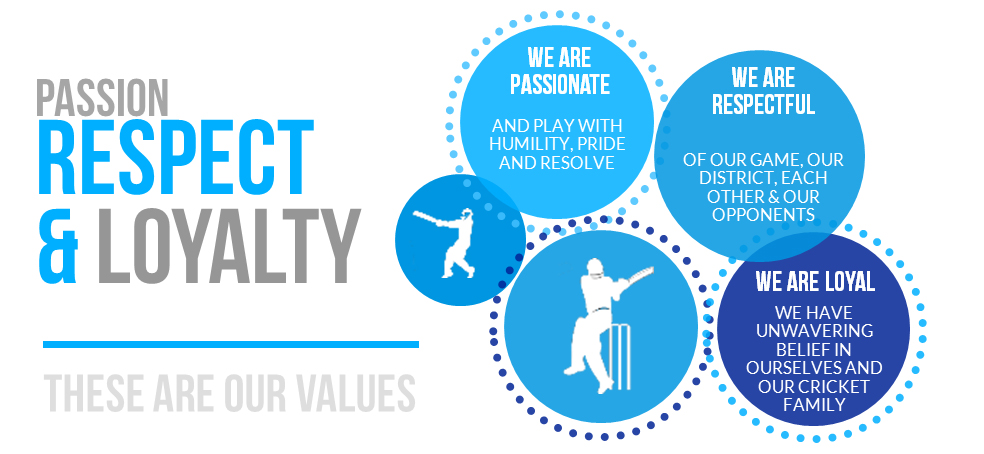 3. STRATEGIC GOALS
Based on the feedback from stakeholders and staff, the board then worked on developing a set of strategic goals for the organisation. These are high-level goals that guide the staff in developing their management plans for each year. It ensures that the activities in the management plans are aligned with the strategic plan - and the activities and initiatives being done in the organisation are linked back to the strategic plan goals.
The four strategic goals are:
1. Sustain Cricket
2. Grow Cricket
3. Elite Pathways
4. FInancial Security
There are four strategic initiatives under each goal. The staff are then charged with developing a management plan annually that responds directly to each of these and details how they intend to accomplish each.
Click here to view the Strategic Plan in a new window
4. STAKEHOLDER REVIEW
Once a draft version of the plan was produced it was again taken out to stakholders for feedback and evaluation. Stakeholders included boards and representatives from sub-associations, Northern Districts Cricket, Umpires and Scorers, Coaches, local Cricket Coordinators and others people who are involved directly with Bay of Plenty Cricket.
5. FINAL STRATEGIC PLAN ENDORSED
Three months after the process began, the new Strategic Plan was endorsed by the BOPCA Board at the May meeting.