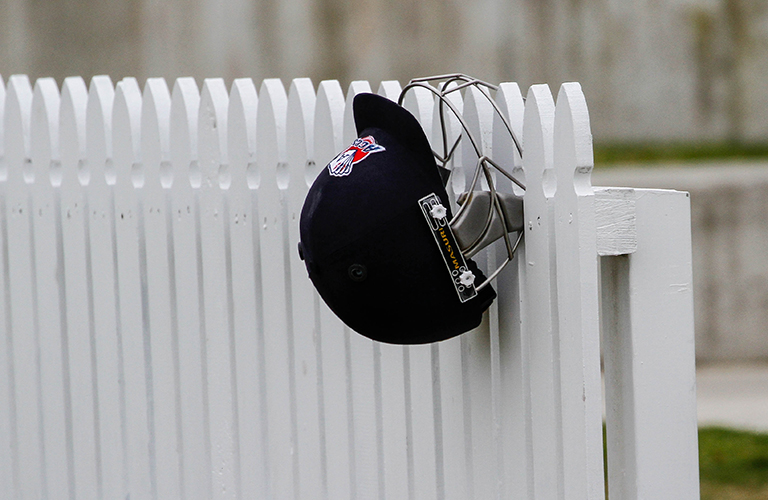 Williams Cup Review 11th March
Weather Likey To Play A Big Part In Last Round Of Williams Cup Qualifying On Saturday
The weekend weather predictions don't look rosy for the final qualifying round of the 2017 Williams Cup competition, to be played on Saturday (11 March 2017).
However the four qualifiers to fight out the BOPCA Championship were done and dusted last weekend. No matter what the weather gods bring on Saturday, the four semi-finalists are Element IMF Cadets, Carrus Mount Maunganui, Eves Realty Greerton and New World Te Puke.
The Williams Cup qualifying format, that rewards performance during the second half of the season, will see Cadets and Mount Maunganui square off in the major semi-final on Saturday 18th March 2017. Greerton will play Te Puke in the minor semi-final.
The winner of the major semi-final will earn a direct route to the Williams Cup title decider on Saturday 25th March. The loser will then have to back up the following day (Sunday 19 March) to play the winner of the minor semi-final.
During the Williams Cup season there have been a number of outstanding individual performances. Long-time Te Puke batsmen Tai Bridgman-Raison heads the batting stakes with 348 runs. Cadets all-rounder Ben Christensen has had another good season with the ball to head the bowling stakes list with 17 wickets.
BOPCA Williams Cup 11 March 2017
Element IMF Cadets v Bayleys Central Indians, Tauranga Domain; Eves Realty Greerton v Carrus Mount Maunganui, Pemberton Park; Cooney Lees Morgan Tauranga Boys College v New World Te Puke, Blake3.
Williams Cup Points Table: Element IMF Cadets 52, Carrus Mount Maunganui 46, Eves Realty Greerton 40, New World Te Puke 28, Cooney Lees Morgan Tauranga Boys College 16, Bayleys Central Indians 15.
Williams Cup Leaderboards
Runs - 348 Tai Bridgman-Raison (Te Puke) 311 Morton Freer (Cadets) 309 Gareth Wallace (Te Puke) 242 Shane Wineti (Greerton 241 Ben Sandford (Central Indians)
Wickets – 17 Ben Christensen (Cadets) 16 Cam Riley (Te Puke) 13 Alex Gooding (Te Puke) 12 Kamal Bains (Cadets) 11 Scott Steward (Cadets)