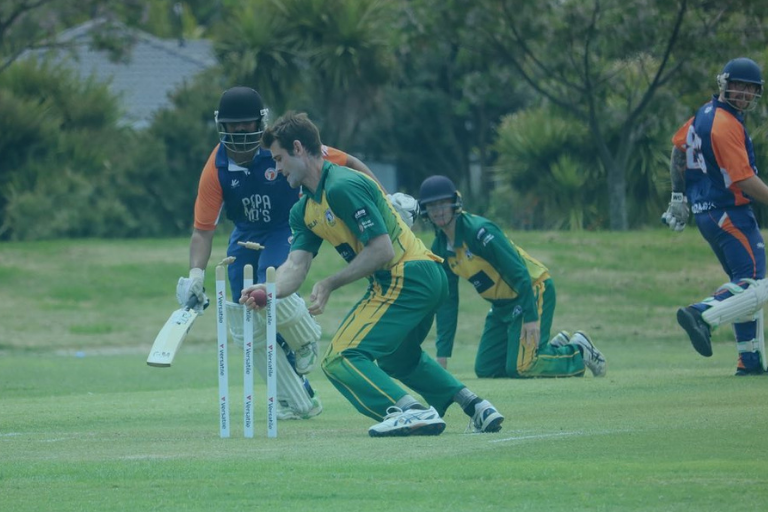 WHO WILL COME OUT ON TOP IN THE LAST BAYWIDE CUP ROUND OF THE YEAR
The last round of the Baywide Cup T20 competition for the year is today!
Pool 1
Generation Homes Lake Taupo will host the Bayleys Central-Indians in a must win game with both teams sitting at the bottom of the table for Pool 1. The Central-Indians will be looking to Andrew Gibbs who has been in great form with the ball snagging 5 wickets in the last 2 games while Taupo will be high on confidence coming off a win in their last Baywide Cup game.
Papamoa, who is 2nd on the table, will be wanting to chase down top dog Bond & Co Mount Maunganui who is unbeaten thus far in the competition and will be looking to secure a home semi final. With 49 not out in the last round, Pete Drysdale will be one to watch for Mount Maunganui. Oli White and Dave Hancock will also be back in action after the 3 players were away on Northern Districts A duties earlier this week.
After a win in the first round and an 18 run loss in the second…and Generation Homes Lake Taupo hot on their heels, Papamoa need a win. Ben Goodall is been a standout with the ball in their fist two games with 7 wickets at an economy rate of 4.80 and will need to strike early with the Marlins batting line up.
Pool 2
Over in Pool 2 Eves Realty Greerton is in a must win game vs Holland Beckett Law Tauranga Boys College. Greerton will be missing their Baywide Cup top scorer Brett Hampton but still have plenty of batting power in their ranks. Sitting on the bottom of the table, Tauranga Boys will be ready for a battle. Harsh Patel was a standout in their last match, scoring 28 off 20 balls and taking 2 wickets.
The Flying Mullet Te Puke vs Craigs Investment Partners Geyser City game has had to be postponed as some of the players self isolate.