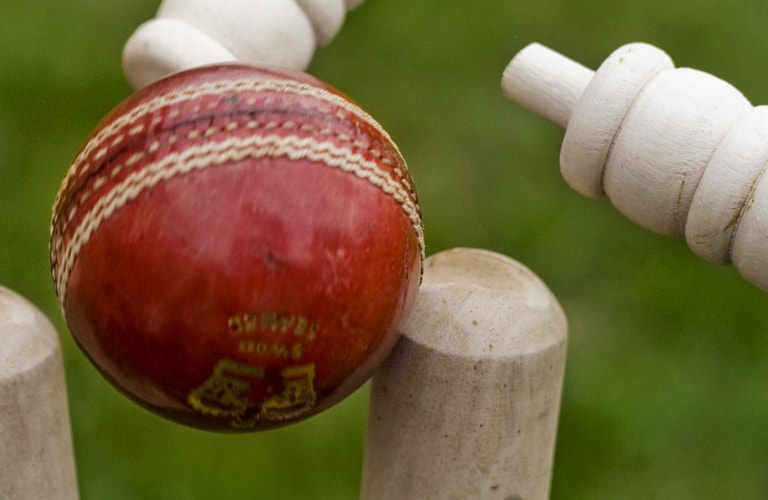 Two Further Bay of Plenty Young Men Earn Promotion to Fergus Hickey Rosebowl Cricket
Taylor Bettleheim and Mikaere Leef on Debut This Weekend
With Bay of Plenty master blasters Bharat Popli and Joe Carter away on ND duty and Stephen Crossan unavailable, the Bay selectors have taken the opportunity to introduce two further Bay of Plenty Development young men, to Fergus Hickey Rosebowl cricket.
Taylor Bettleheim and Mikaere Leef will make their Bay of Plenty Senior Men's team debut, following hot on the heels of another Development player in Fergus Lellman, who made his entrance against Counties Manukau two weeks ago.
Tauranga Boys College First XI skipper Taylor Bettelheim, has shown real leadership qualities leadership in captaining a very young TBC first team. "Taylor brings not only confidence to our batting line-up but he is also a handy leg-spin bowler and fantastic fielder" says Bay of Plenty Coach Charles Williams.
"Mikaere gets the opportunity to showcase his bowling skills on the big stage this weekend. He has been in grand form with the ball for Te Puke in Baywide cricket and has had some significant performance for his team with the bat, in the Williams Cup in recent weeks". He is another with a glue-like grip in the field.
An impressive debut against Counties Manukau, has resulted in Fergus Lellman being promoted up the order to bat at six. "He displayed a very good cricket brain against Counties and has impressed with his bowling skills. This weekend he gets the opportunity to showcase his all-round ability".
Ben Musgrave had been handed the captaincy reins in the absence of regular captain Joe Carter. "Ben has stepped up as a leader throughout the current season and is raring to lead his team out on to the field against Waikato Valley". "Ben will likely let his bat do the talking and add his own style of team leadership".
Blair McKenzie who scored an outstanding century for Te Puke against Cadets in the Williams Cup, a couple of weeks ago, will bat at four. "Blair will relish batting at four with the experience of Pete Drysdale and Sean Davey around him". "We have also promoted Henry Collier to open, fresh off a Williams Cup century last weekend".
"Sean Davey and Chris Atkinson have a huge role in leading our seam attack and we will look to them to not only take wickets, but talk and plan with our younger bowlers".
Bay of Plenty v Waikato Valley @ St Paul's Collegiate, Hamilton 2-3 March 2019
Ben Musgrave (captain), Peter Drysdale, Henry Collier, Blair McKenzie, Sean Davey, Fergus Lellman, Tim Pringle, Ben Pomare, Taylor Bettleheim, Dan Smith, Mikaere Leef, Chris Atkinson.