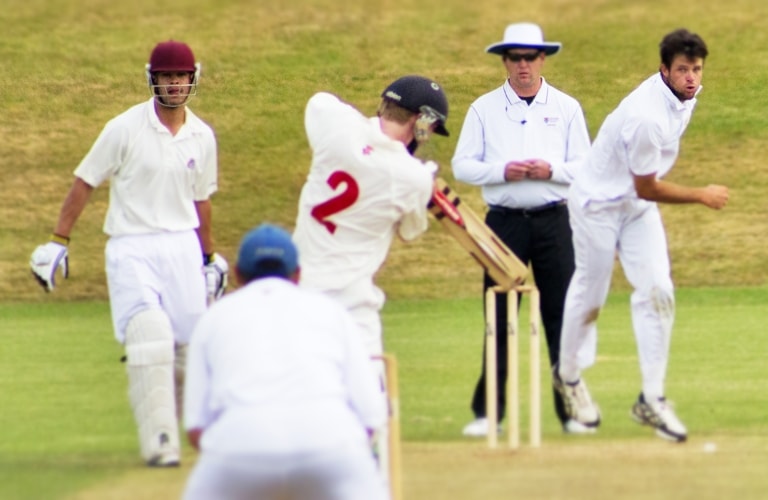 Two Bay Of Plenty Young Men Join A Illustrious Bay Age-Group List
BOPCA Season Review 2019/20
Wicketkeeper Ben Pomare and all-rounder Fergus Lellman, joined a small illustrious group of Bay of Plenty age-group players, to represent their country at the ICC Under 19 Cricket World Cup.
The two Bay of Plenty young men represented New Zealand at the ICC Under Cricket World Cup, held in South Africa during January and February 2020.
Daniel Flynn, Kane Williamson, Trent Boult, Joe Carter and Sean Davey have all gone on from New Zealand Under 19 Cricket World Cup selection, to each write their own piece of New Zealand cricket history.
Daniel Flynn was the first Bay player to earn Under 19 CWC selection, captaining the New Zealand representatives at the 2004 international age-group cricket championship in Bangladesh. Four years later it was the turn of current Black Cap super-stars, in skipper Kane Williamson and Trent Boult, to play in the Malaysian tournament.
Current Northern Districts four-day skipper Joe Carter and Sean Davey, joined their Bay of Plenty New Zealand Under 19 counterparts, when Australia held the stars-of-the-future showcase in 2012.
Ben Pomare and Fergus Lellman, share a common denominator with the five previous Bay of Plenty Under 19 CWC representatives, in that that they are graduates of the Bay of Plenty Cricket age-group pathway.
Both Ben and Fergus, did their early learning of the great game, through participation within the Western Bay of Plenty Cricket Association Saturday morning cricket competitions.
They then took different roads to secondary school cricket, with Fergus attending Aquinas College and Ben joining the Tauranga Boys College cricket program. One great advantage of Bay of Plenty Cricket, is that promising youngsters are encouraged to play senior club cricket, while still at secondary school.
The 2018/19 cricket year, was a breakthrough season for both Ben and Fergus, with both making their Bay of Plenty senior representative debuts. While 2020 Under 19 CWC commitments, restricted their Bay of Plenty representative availability last season, both players showcased their immense talents in the vital Fergus Hickey Rosebowl encounter against Northland in November.
With the first 2020 Hawke Cup Direct Challenge on the line, both Fergus Lellman and Ben Pomare, played a big part in the Bay of Plenty dramatic one run win over the team from the far north of the country.
Batting first Bay of Plenty were dismissed for 282, with Lellman anchoring his sides turn at bat with 82 runs off 180 balls, while Pomare also played a big role in the dramatic win with three catches behind the stumps and a vital run-out.
With the experience of international cricket under their belts, both young men have an extremely bright cricket future ahead of them, with the likelihood of joining the previous Bay of Plenty Under 19 CWC selections in playing professional cricket.