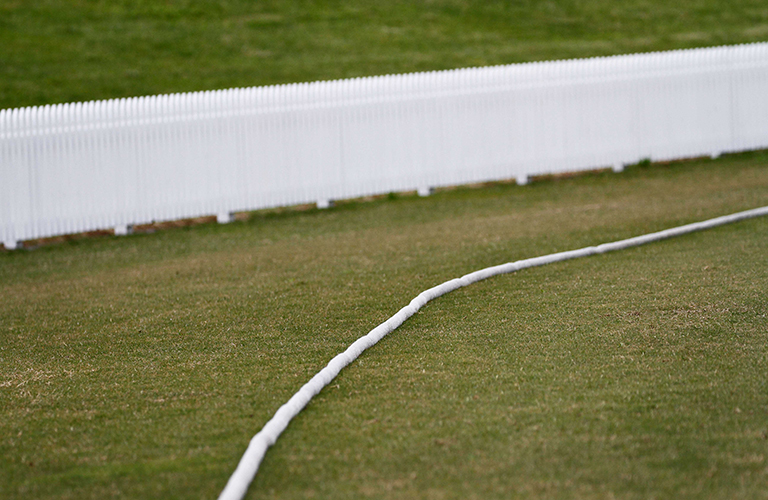 Three Bay Of Plenty Womens Players Selected For The ND Women's Under 18 Team

Three Bay of Plenty Women's players have earned selection in the ND Under 18 Women's team, to play in a representative tournament in Wellington 15th – 19th January 2018.
Briana Perry, Nensi Patel and Holly Topp, are further evidence of the success of the Bay of Plenty Cricket girl's pathway, which commences with the GoGirl program. The GoGirl curriculum, is a standalone girl's cricket program for Year 4-6 students, that builds upon the NZ Cricket introductory programmes.
A further step in the BOPCA girl's pathway is the Bay of Plenty Girls Under 15 Girls and Secondary Schoolgirl sides, that play in regional tournaments.
Briana, Nensi and Holly, were all members of the Bay of Plenty Secondary Schoolgirl side that swept all before them, when winning the 2015 ND Secondary Schoolgirls tournament with an unbeaten record.
All three play in the NPL (Northern Premier League) with Briana and Nensi representing the Velocity and Holly selected for the Galaxy. After two completed rounds of the 2017/18 NPL - Nensi Patel leads the batting stakes, with 131 runs, that has come from knocks of 59 and 72 respectively.
Both Briana and Nensi, have also earned selection in the Northern Spirit that plays in the NZ Cricket Major Association Women's championships.
In other cricket news, a Bay of Plenty XI, which is a mixture of senior men's players and development candidates, is to play a Hawkes Bay XI at Taupo on Sunday (14 January 2018).
The Bay of Plenty First XI has the first Hawke Cup defence of the season on 26th – 28th January at Te Puke, before three further ND Fergus Hickey Rosebowl encounters. Bay of Plenty Development finish their Basil McBurney campaign against Poverty Bay, Northland and Counties Manukau in February and March.
ND Women's Under 18 Team
Nensi Patel, Briana Perry, Holly Topp
Bay of Plenty XI to play Hawkes Bay XI at Taupo 14 January 2018
Stephen Crossan, Tom MacRury, Ben Musgrave, Ben McKenzie, Marcel Collett, Matt Golding, Alastair Blackett, Dominic Crombie, Chris Atkinson, Cam Riley, James Boyd, Craig Baldry.