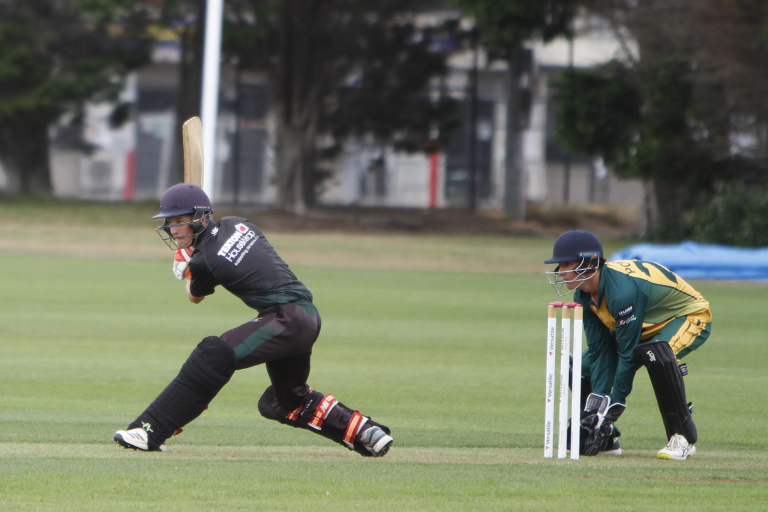 THE PRESTIGIOUS VERSATILE TAURANGA WILLIAMS CUP IS BACK
As we welcome a new year, we also welcome the Prestigious Versatile Tauranga Williams Cup back this season, and it is shaping up to be one heck of a competition!
2021 Defending champs, Bond & Co Mount Maunganui will be looking to add to their silverware for the season, already having the Bayleys Bay of Plenty Cup under their belt - but with a bye in the first round, their campaign will have to wait a week.
Coming in 2nd place last season, and with eleven Williams Cup titles under their belt since 1995, the Element IMF Cadets will be at home against The Flying Mullet Te Puke. They will be without top performing all rounder Tim Pringle who is away with a New Zealand Development squad but will be boosted by the return of BOP rep veteran Jono Boult for the first time this season.
We will get the first glimpse of what Smallbone Park has to offer after a full redevelopment of the block over winter as the Bayleys Central Indians play host to Pamamoa. The on form Rotorua side will be hoping to improve on their semi-final placing last season.
Holland Beckett Law Tauranga Boys College head into 2022 with an unchanged side from their last outing and are hoping to gain early momentum in the competition as they square up against Craigs Investment Partners Geyser City. 15 years since his last Williams Cup game (the final), Crispian Stewart returns to premier cricket and will play alongside his son, Cohen, for Geyser City.
Generation Homes Lake Taupo have had to forfeit their first game against Eves Realty Greerton.
Versatile Tauranga Williams Cup – 8 January 2022 Draw
Element IMF Cadets vs Flying Mullet Te Puke, Tauranga Domain
Bayleys Central Indians vs Holland Beckett Law Tauranga Boys College, Smallbone Park
Holland Beckett Law Tauranga Boys College vs Craigs Investment Partners Geyser, Nicholson Field
Eves Realty Greerton vs Generation Homes Lake Taupo, postponed
Bond & Co Mount Maunganui bye
Williams Cup Champions (2000 – 2021)
2021 (Mount Maunganui) 2020 (Greerton) 2019 (Otumoetai Cadets) 2018 (Greerton) 2017 (Otumoetai Cadets) 2016 (Te Puke) 2015 (Mount Maunganui) 2014 (Te Puke) 2013 (Mount Maunganui) 2012 (Greerton) 2011 (Mount Maunganui) 2010 (Cadets) 2009 (Tauranga Boys College) 2008 (Mount Maunganui) 2007 (Rotorua Central) 2006 (Cadets) 2005 (Cadets) 2004 (Te Puke) 2003 (Cadets) 2002 (Albion) 2001 (Te Puke) 2000 (Arawa-Central United)