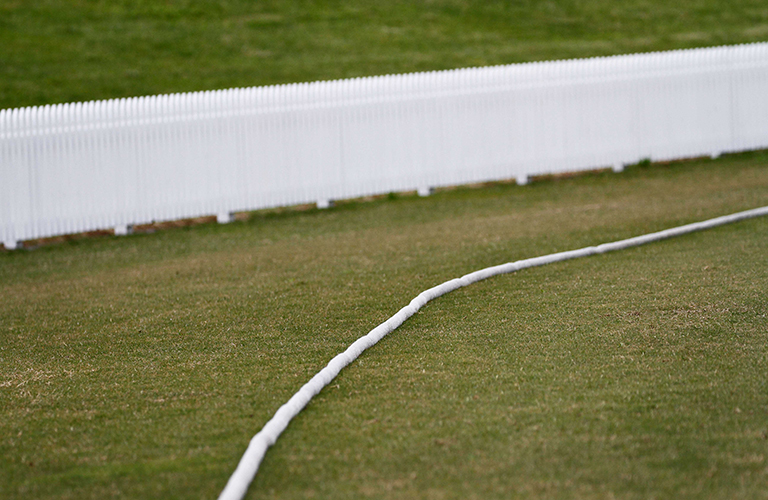 Rose Bowl Review
Australian Women Retain The Rose Bowl At The Bay Oval
While the New Zealand White Ferns put up two solid batting performances against Australia Women at the Bay Oval in recent days – the visitors chased down two big targets to retain The Rose Bowl in the three game series.
The White Ferns were again sent into bat after losing the toss in Game Three on Sunday (5 March 2017) and made a great start, before losing their first wicket at the 60 run mark. White Ferns keeper Rachel Priest was in grand form at the batting crease, taking the New Zealand representatives through to 170/3, when she was dismissed for 77.
Katey Martin continued the White Ferns charge and hit the ball around the Oval to be rewarded with 77 runs to her name. A continued batting assault took the New Zealand Women through to a highly respectable 270/9. Jess Jonassen was the best of the Australian bowlers taking three wickets for 47 runs.
Australia lost their first wicket for 15 runs, before their captain Meg Lamming took control of their turn at bat. In a measured performance, the Australian skipper belted 104 not out off 116 balls, with her innings containing seven 4's and a six.
The match went down to the wire with the Australian victory coming with just four balls to spare. Beth Mooney also made a very solid contribution with 69 runs. Holly Huddlestone was the best of the White Ferns bowling attack taking three wickets at a cost of 44 runs.
Bay Oval history was made, in The Rose Bowl decider, with Meg Lamming becoming the first player to score three centuries on the Bay Oval. In last year's series she scored 127 and 114 not out, before backing up with her third Bay Oval ton on Sunday.
On Thurday (2 March 2017) the White Ferns batted first after losing the toss and lost their first wicket with 15 runs on the board - before White Ferns captain Suzie Bates steadied the ship before being dismissed for 35. Amy Satherwaite, was the rock that got the New Zealand Women through to a big total, anchoring her sides innings with a sterling 85 runs. The White Ferns number three worked the ball around the field and looked in full control until her dismissal, with her team in a strong position at 230/6.
The New Zealand side kicked on to a solid 253/8. Katey Martin batted well for 43 runs, with Katie Perkins reaching the thirties before being dismissed.
The Australian reply quickly picked up the required run rate and seemed well in control, before Amelia Kerr was handed the ball. The White Ferns bowler removed Australian skipper Meg Lamming for 44, then followed up with the visitor's opener Beth Mooney for 57, before bowling out Elyse Villani without scoring.
At 138 for the loss of four wickets, the encounter was well and truly up for grabs. However Alex Blackwell and Alyssa Healey took control to propel their team most of the way to victory. Blackwell was caught behind for 65, with Healey reaching 36 before being dismissed. The Australian victory came in the 47th over with four wickets to spare
The Rose Bowl 2017 – Game Three Result – 5 March
New Zealand White Ferns 270/9 (RH Priest 77, KJ Martin 77, KT Perkins 34, SW Bates 27: JL Jonassen 3/47, AK Gardner 3/56) lost to Australia Women 273/5 (MM Lamming 104no, BL Mooney 69, EJ Villani 37, AJ Blackwell 21no; HR Huddlestone 3/44)
The Rose Bowl 2017 – Game Two Result – 2 March
New Zealand White Ferns 253/8 (AE Satherwaite 85, KJ Martin 43, KT Perkins 38, SW Bates 35; AJ Wellington 3/52) lost to Australian Women 256/6 (AJ Blackwell 65, BL Mooney 57, MM Lamming 44, AJ Healey 36; AC Kerr 4/54.