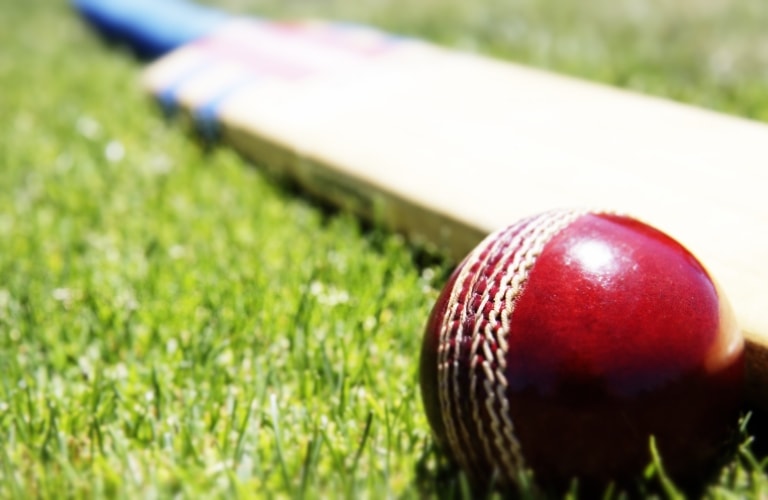 NZ Blindcaps to Play Bangladesh in a Bay Of Plenty Series
2019 Bangladesh Blind Cricket Team Tour of NZ Preview
It has been a long time coming but New Zealand Blind Cricket are delighted to announce the 2019 Bangladesh blind cricket team tour of New Zealand during November 2019.
The tour will be the first hosted by New Zealand since becoming members of World Blind Cricket Limited (formerly known as the World Blind Cricket Council) in 1996 and played under the approved international playing conditions of the WBCL.
While New Zealand has participated in two One-Day World Cups (India 1998 and Pakistan 2006) and the T20 World Cup in India during 2017, as well as multiple against Australia, there has not been the domestic support to accommodate the hosting of an international event beyond development activities.
"The game has now grown to a level where we have community support which allows us to invite countries to New Zealand to play" says NZBCA Board Chair Donna McCaskill. "It is something we have wanted to do for a long time and at one point we did have our hand up to host a World Cup, but we had to quickly withdraw due to lack of financial backing that comes with hosting an event at that level. What makes this different is we have player support and community engagement and involvement".
The six game series against the Bangladesh Blind Cricket Council team, will be hosted in the Bay of Plenty, with three Twenty 20 matches being played at the Bay Oval Mount Maunganui on the 3rd, 6th and 9th November 2019.
The Bay Oval, has been developed from a virtual wasteland to one of the best international venues in world cricket. The ground has hosted South Africa, Bangladesh, Sri Lanka, West Indies, England and India along with matches in the 2014 ICC Cricket World Cup Qualifying tournament and the 2018 ICC Under 19 Cricket World Cup including the final.
The next chapter in the Bay Oval history, is to be written in just a few weeks time, with the historic first test between the Black Caps and England starting on the 21st November 2019.
The two final T20 encounters and an ODI will be played at the picturesque Smallbone Park in Rotorua on the 4th, 7th and 10th November.
Click here to view Blindcaps player profiles.
Blind Cricket Internationals in the Bay of Plenty 2019
NZ Blindcaps v Bangladesh @ Bay Oval, Mount Maunganui
3 (Sunday) November T 20 Game One – 12.30pm start
6 (Wednesday) November T20 Game Three – 12.30pm start
9 (Saturday) November T20 Game Five – 12.30pm start
NZ Blindcaps v Bangladesh @ Smallbone Park, Rotorua
4 (Monday) November T20 Game Two – 12.30pm start
7 (Thursday) November T20 Game Four – 12.30pm start
10 (Sunday) November ODI – 10.30am start