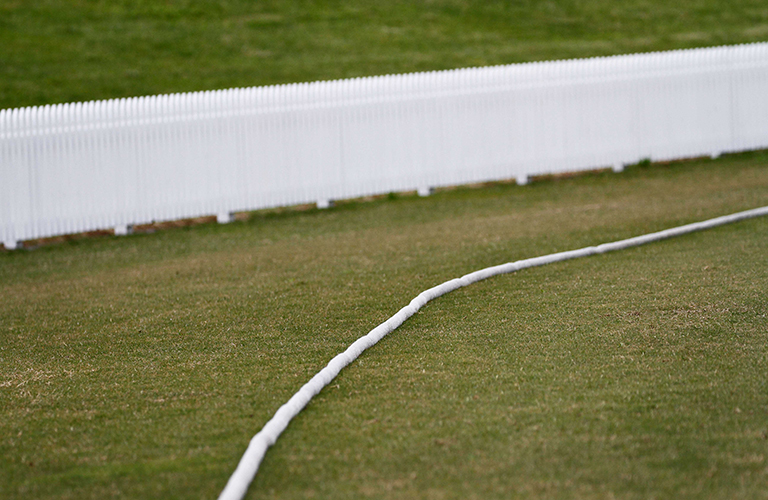 ND Twenty 20 Tournament 2018
Coaches Report
The most pleasing aspect for us, was that not only did we execute the key skills of batting, bowling and fielding well, we also did the little things better than our oppositions and we did them consistently well during some of the hottest and physically draining conditions we have faced in Taupo.
While there were a number of new faces to Taupo, we were still very fortunate to have the experience and talent of four current or ex first class players and two ND A players to select from. It makes a coach's job a lot easier when you have the likes of Brett Hampton and Bharat Popli at the top of the order for us. Unsurprising to the side, everyone one of our players featured heavily in at least one match making the three days a true team effort. When some may have underperformed in one game, others stepped up and did the business. This was no more evident than on day two against Northland we were in a lot of trouble. Jono Boult led the charge and with the help of Hampton, Drysdale, Musgrave and Collier - we not only dug ourselves out of a hole, but posted a massive score on what has been a very low scoring ground.
On traditionally hard to bat pitches at Owen Delany our boys managed to score close to 200 on three occasions. We had some very good Power-Play overs, but even more importantly was the injection from the middle and lower order batsman who batted unselfishly but also strategically, giving us the impetus and momentum throughout our innings. Driving this middle overs attack, was Pete Drysdale, who has undoubtedly turned himself into a very accomplished T20 player.
Our batting was a standout but this was only equaled by our bowling and fielding throughout the five games. At one stage the captain had nine bowling options in a game and although everyone may not have been needed, having that variety at your disposal is another reason the boys were so successful. As with the batting each game, a new bowler stepped up as well. As conditions, opposition and situations changed we seemed to have the right type of bowler to use whether it was a seamer or spin bowler.
The icing on the cake was our fielding. The attitude the side brought in this area was very professional and it showed with the amount of chances we were able to create and the pressure we were able to put on our opponents. Key moments in all our games, were decided by the consistent high level of our fielding.
The lads played an exciting brand of cricket against very good opposition and they did it consistently over three very demanding days. They all did the Bay of Plenty very proud.
Charles (Potsy) Williams