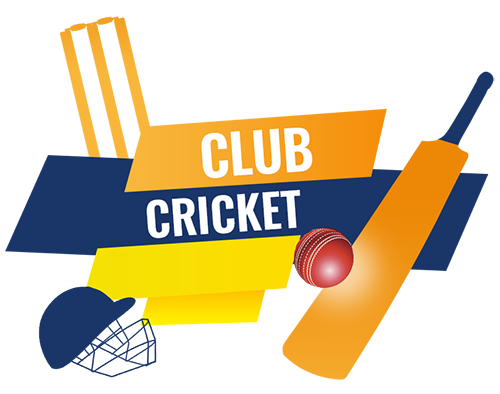 FOUR BAYWIDE TEAM CHASE THE 2021 VERSATILE TAURANGA WILLIAMS CUP TITLE
Four Baywide premier cricket teams will start out on a mission on Saturday (20 March 2021), which will end with one side lifting aloft the Versatile Tauranga Williams Cup aloft in victory at Bay Oval, seven days later.
The Williams Cup, is the oldest Bay of Plenty Cricket trophy contested each year and dates back to the affiliation of the Bay of Plenty Cricket Association to New Zealand Cricket in 1932.
Eves Realty Greerton, emerged from eight rounds of qualifying play in the top spot and will play Bond & Co Mount Maunganui, at Blake Park in the major semi-final. The winner of the top two contest, will progress directly to the Williams Cup Grand Final to be held at the Bay Oval, on Saturday 27 March 2021.
Greerton lead the head to head record between the two sides this season, two games to one, winning both the Bay of Plenty and Williams Cup encounters. However, Mount Maunganui secured the Baywide T20 Championship, defeating Greerton, in the title decider under lights at the Bay Oval.
The Greerton verses Mount Maunganui playoff is shaping up as classic batsmen verses bowlers contest. Greerton big-hitters in Cameron Neal (320 runs) and Tom MacRury (297) have been in grand form in the Williams Cup preliminary action, with each belting a truckload of runs. Mount Maunganui will have painful memories of their Williams Cup game where Neal blasted 202 not out.
Mount Maunganui, has a well synchronized lineup of pace and spin bowlers, who have done plenty of damage throughout the season. Mount Maunganui pace bowlers Tony Goodin and Chris Atkinson, usually open the Mount bowling attack, with Dale Swan, Peter Drysdale and Nick Smith joining the encounters with their slower action cutters.
Smallbone Park in Rotorua, will host the minor semi-final between Bayleys Central Indians and Element IMF Cadets, who finished in third and fourth spot in the qualifying race. The winner, will play the major semi-final losing side on Sunday (21 March 2021) for the second place in the Bay Oval Final.
Central Indians player/coach Bharat Popli, has become a run scoring machine in the current seasons Williams Cup . In six outings he has smacked 489 runs, with two centuries and a highest score of 144, in producing a outstanding average of 122.5. The combined side pair of Andrew Gibbs (17) and Stephen Nicholls (14) sit in first and third spots on the bowling list and are likely to prove a thorn in the side of the Cadets batsmen.
A extremely young Cadets team, which includes two New Zealand Under 19 representatives in Fergus Lellman and Tim Pringle, are coming off last weeks last round, where they provided Greerton with their solitary loss of the Williams Cup round robin play. Keeper Taylor Douglas has been in superb touch behind the stumps, with 13 catches and five stumping's in eight games.
2021 Versatile Tauranga Williams Cup Playoffsn 20 March 2021
Major Semi-Final: Eves Realty Greerton v Bond & Co Mount Maunganui, Blake Park
Minor Semi-Final: Bayleys Central Indians v Element IMF Cadets, Smallbone Park.
21 March 2021
2021 Versatile Tauranga Williams Cup Preliminary Final: Loser of Major Semi-Final v Winner of Minor Semi-Final.
2021 Versatile Tauranga Williams Cup Final @ Bay Oval, Mount Maunganui 27 March 2021