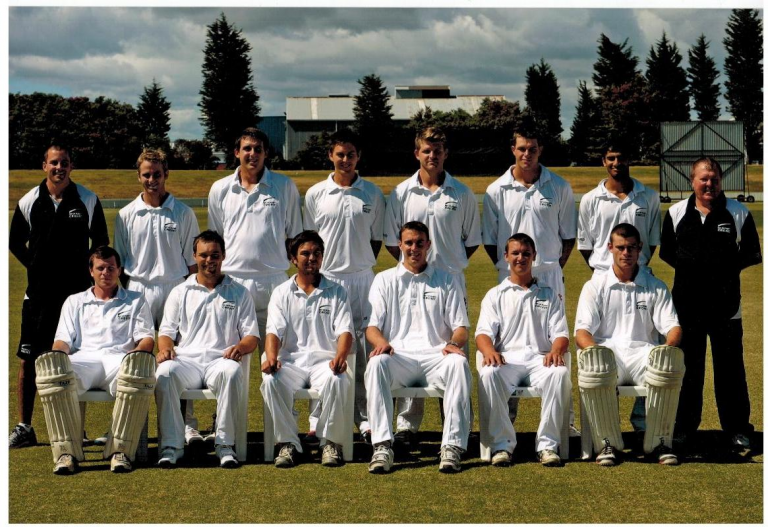 Expressions of Interest Senior Men's Selectors
Senior Mens Selectors Required
Bay of Plenty Cricket asre call for expressions of interest for anyone interested in acting as a selector for the Bay of Plenty Senior Men's teams.
Please send details to tai@bopcricket.co.nz by
See position discription below.
SENIOR TEAM SELECTORS
REPORTS TO: Cricket Development Manager

The main role is to select our Senior Men and Development Men's teams

SELECTION RESPONSIBILITIES
• Selectors to communicate and select teams for tournaments/matches.
• Attend pre - tournament/match practices to assist in selections.
• Take an active interest in local cricket across the region to identify potential players for senior rep teams.
• Be available to discuss with player's their performances and team selection.
• Be proactive and engaged in selection discussions (and willing to voice views)

SELECTION PHILOSOPHY (see appendix)
• To look for potential first class prospects and/or players that want to add value to the team culture and their own game.
o However, this is always balanced by a holistic view about the collective team composition, as older heads provide an important balance and perspective that prospective First Class players can benefit from
o The success of the side is judged on how many players progress to higher honors, not on seasonal performance (i.e. how many trophies have been won that season).

SELECTION
A combination of the following should give the selectors an in-depth knowledge of the players in contention for selection:
• Liaising with key, trusted people in clubs (i.e. feedback on other team's players).
• Attending key matches to observe specific players.
• Observation of player's skills and attitudes throughout winter training, trials and premier games.
• Communicating closely with Development Team coach and Bay of Plenty Cricket's Cricket Development Manager.