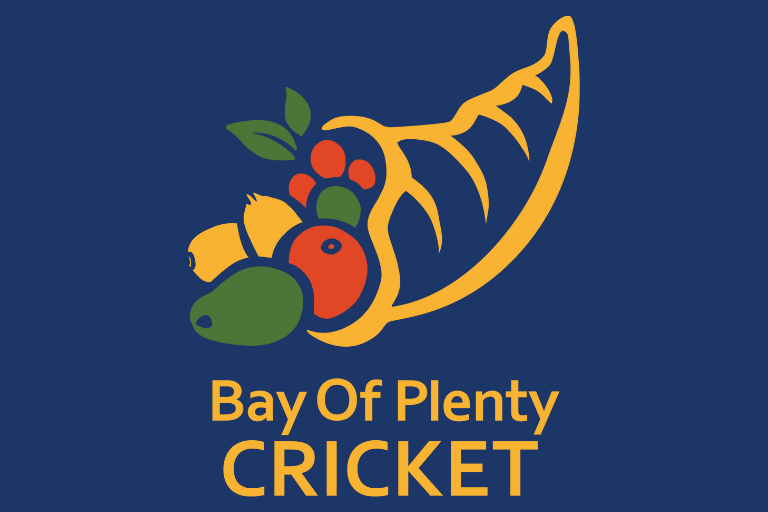 DOMINANT PERFORMANCES WRAP UP THE BAYWIDE CUP ROUND ROBIN
It was a dominant performance from both winners of last night's Baywide Cup round.
In the final round before the finals, Craigs Investment Partners Geyser City hosted Holland Beckett Law Tauranga Boys and The Flying Mullet Te Puke side travelled over to Tauranga to take on the Element IMF Otumoetai Cadets.
Heading into the match, the Cadets and Te Puke were both vying for the top of the table spot in Pool 2 with only run rate separating them, but a thrilling, down to the wire encounter wasn't to be.
The afternoon started well for Te Puke as they won the toss and put on 25 in the first 3 overs, however things started to unravel from there. By the 9th over they were 9 down with 42 on the board and staring down the barrel of being dismissed for less than a half century. The highlight of their innings was the 10th wicket partnership of 52between Blair Mckenzie and Tasman Carsons who held up an end perfectly with 3 runs off 23 balls which allowed McKenzie to get his side up to a more respectable total of 94.
Bringing his stellar form into 2022, Tim Pringle was a stand out with the ball taking 4 for 7 off 4 overs at an average of 1.75.
Early wickets were needed as the Cadets started their run chase but a 50 run opening partnership between Marchel Collett and Mayura Galappaththi put an end to that. With a quickfire contribution of 22 off 14 from Tim Pringle, the Cadets cruised to the top of the pool 2 table in 14 overs.
The Flying Mullet Te Puke 94/10, 17.2 overs (Blair McKenzie 54; Tim Pringle 4/7)
Element IMF Otumoetai Cadets 95/3, 13.5 overs (Marcel Collett 29; Hamish Wilde 1/7)
Element IMF Otumoetai Cadets won by 7 wickets

Over in Rotorua, the Craigs Investment Partners Geyser City premiers won the toss and elected to bat. Tauranga Boys turned it on with their best T20 bowling performance of the season, restricting Geyser to 120/8 on a very good Smallbone wicket.
Loughie Keaney was the star on Prems debut, taking a tidy caught and bowled with his 2nd ball before finishing with 3/19 from his 4 overs. A 50 run partnership between Goldendeep Brar (26) and Jasvinder Singh (24) was the highlight of the innings but with all the Tauranga Boys bowlers firing, the run rate never exceeded 6 an over.
The plan for the 1st XI was to attack early and take the game away from Geyser. With 42 runs coming from the powerplay, the platform was set for Harsh Patel (29) and Luke Scrimgeour (24) to coast us through the middle period. A small clump of late wickets saw the chase falter but Seb Heath and Tim Clarke brought the team home inside 17 overs.

Craigs Investment Partners Geyser City 120/8, 20 overs (Goldendeep Brar 26, Jasvinder Singh 24; Loughlin Keaney 3/19)
Holland Beckett Law Tauranga Boys College 121/5, 17 overs (Harsh Patel 29, Luke Scrimgeour 24; Kasun Eranga 4/20
Holland Beckett Law Tauranga Boys College won by 5 wickets