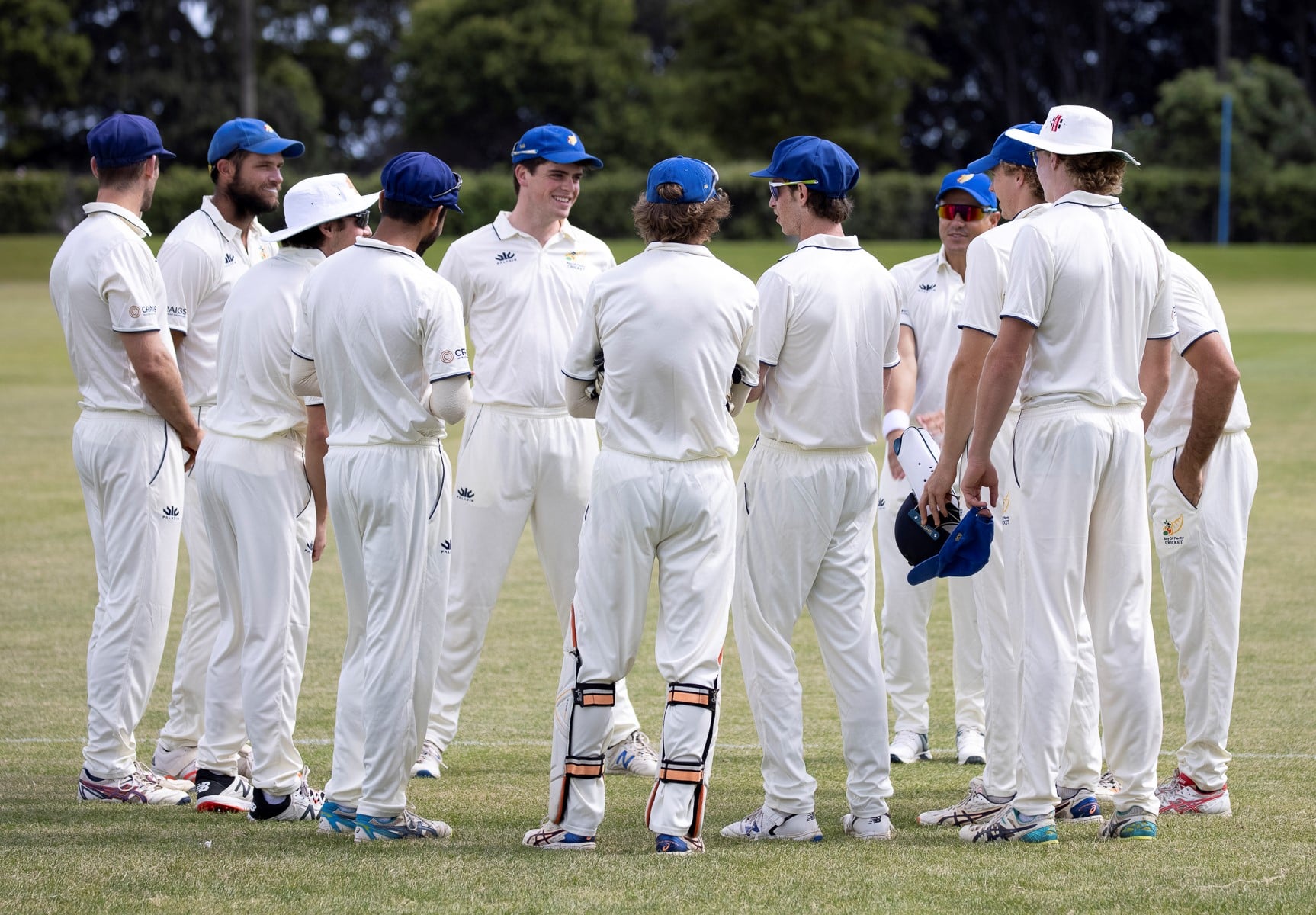 CRAIGS INVESTMENT PARTNERS BOPCA Development Team to Meet Nothland on Sunday
The rain interrupted ND Development competition gets back on track this Sunday (14 February 2021), with the Bay of Plenty representatives to play Northland, at the half-way venue of War Memorial Park in Manurewa.
Three straight Sunday's of competition awaits the Bay of Plenty Second XI, with the rained off fixture with Hamilton and ND Development Finals day, following hot on the heels of the Northland encounter.
The Bay side will be chasing back to back victories against the team from the Far North, after repelling the Northland challenge by 34 runs last season.
The Bay of Plenty selectors, have continued their policy of providing a youth springboard to the Bay senior representative side, in their team to play Northland.
Bay of Plenty, made a winning start to their 2020/21 Basil McBurney Trophy campaign, against Counties Manukau in November 2020. Batting first Counties Manukau side posted a gettable target when they were removed for 191. David Hancock and Craig Baldry both two wickets for twenty odd runs.
Development debutant Michael Mitchell opened the Bay sides reply and impressed in top scoring with 94 not out, as the visitors got home with six wickets to spare. NZ Under 19 all-rounder Fergus Lellman also played a big part in the victory with an unbeaten 45 to his name.
ND Development Competition – 14 February 2021 @ War Memorial Park, Manurewa
Craigs Investment Partners Bay of Plenty
Niven Dovey (Captain) Michael Mitchell, Blair McKenzie, Ben Musgrave, Daniel Price, Iman Singh, Brandon Laurenzi, Habib Malik, Josh Earle, Cam Riley, Liam Collett, Sam Lund
Basil McBurney Trophy 2020/21
21 February v Hamilton, Galloway Park
28 February v Finals day
Results
Round One: Counties Manukau 191 (David Hancock 2/21, Craig Baldry 2/26) lost to Bay of Plenty 192/4 (Michael Mitchell 94no, Fergus Lellman 45no)