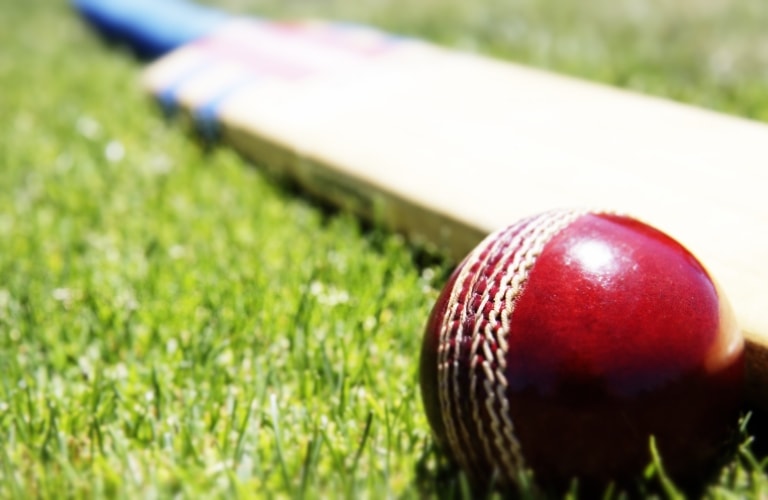 BOPCA Seeks Cricket Development Officer
Western BOP Region
The Bay of Plenty Cricket Association (BOPCA) is looking for a Development Officer focussed on Female Cricket to assist in the delivery of cricket to school aged children. The Bay of Plenty GoGirls Cricket programme is an in-school initiative which introduces cricket to primary aged females in a fun and engaging way. It gives the students involved a place to experience cricket, develop their motor skills and grow their confidence. This programme has been a part of the BOPCA Development Programme for over six years and continues to grow each season.
This is a part-time position (30 hours per week) and we are seeking an enthusiastic, positive and vibrant sports deliverer. The successful applicant will operate and deliver this popular BOPCA cricket programme, working with hundreds of young participants over the summer from 3rd February to 27th March 2020 encouraging growth in participation for women's cricket into the Western BOP region.
This role is suited to a passionate, confident person who has the energy and dynamism to engage enthusiastically with young people. The successful candidate will be able to demonstrate the drive and imagination to build, develop and adapt the programme, to suit the preferences of the initiative participants. Formal Qualifications are preferred as is a passion and interest in cricket but is not essential as full training will be provided.
To find out more and to apply, see the Job Listing on TradeMe. Applications due 17 January 2020.