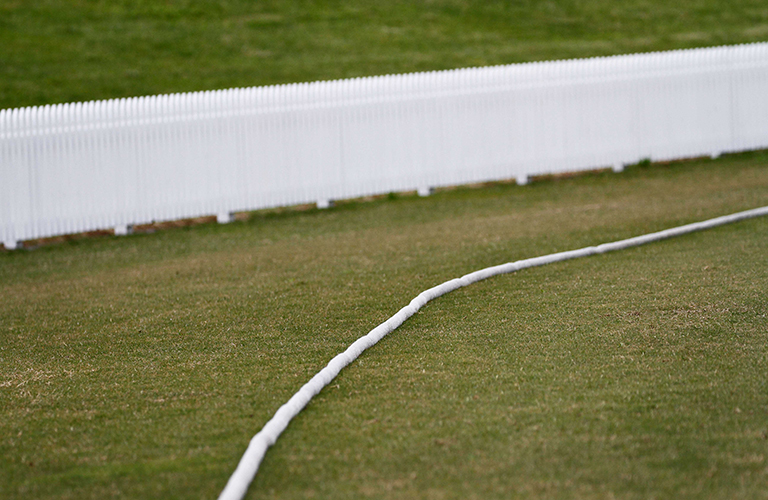 "Blast from the Past"
Look who played in 2002!
Welcome to the first Bay of Plenty Cricket Blast from the Past which is a look back at "our" game over the years, sourced mainly from BOPCA media releases.
`
BOPCA Media Release December 2002
Bay of Plenty teams had plenty of success in the three Northern Districts Cricket age-group tournaments that were played in December 2002. The outstanding form shown by the Bay of Plenty teams was rewarded with the selection of considerable numbers of players in the Northern Districts teams that were selected.
Bay of Plenty A won the Northern Districts under 15 tournament played in Tauranga, when they took first innings points from the game with Bay of Plenty B. Batting first the Bay B side were dismissed for 190 and the Bay A side were 147/2 at the conclusion of the first day. Steven Rae and Laxman Popli who were at the crease at the close of the first day's play carried on to post 84 and 67 respectively. After a flurry of runs the Bay A side declared at 348/7. The Bay first team almost succeeded in bowling the opposition out for the second time and the Bay B side were 91/9 at the conclusion of the second day. Brook Simpson (Whakatane) was named player of the tournament.
The Bay of Plenty under 14 cricket team remained unbeaten to take out the Northern Districts under 14 tournament last week (2-6 December 2002). Individual highlights during the week were Kane Williamson (Tauranga) who scored 285 runs and was only dismissed once during the week while Trent Boult (Tauranga) took at 14 wickets for an average of six runs.
The playoff for fifth and sixth place in the ND under 17 tournament between Bay of Plenty and Poverty Bay was abandoned due wet weather.
Bay of Plenty players selected for Northern Districts teams
ND Under 17 – Jono Boult, Richard Rice (Tauranga) non travelling reserve Dale Swan (Tauranga)
ND Secondary Schools Girls – Olivia Sullivan (Tauranga) Sarah Sim (Whakatane) Megan Murphy, Kellie Goodson, Claire Garrood (Rotorua).
ND Under 15 – Steven Rae, Tony Goodin (Mount Maunganui) Adam Peacock (Tauranga) Brook Simpson (Whakatane)
ND Under 15 Development – Peter Drysdale, Tim Clarke, Laxman Popli (Tauranga) non travelling reserve Mo Singh (Rotorua)
ND Under 14 – Kane Williamson, Josh Evemy, Doug Bracewell, Trent Boult (Tauranga) Chris Richardson (Whakatane) Cade Thomson (Rotorua).