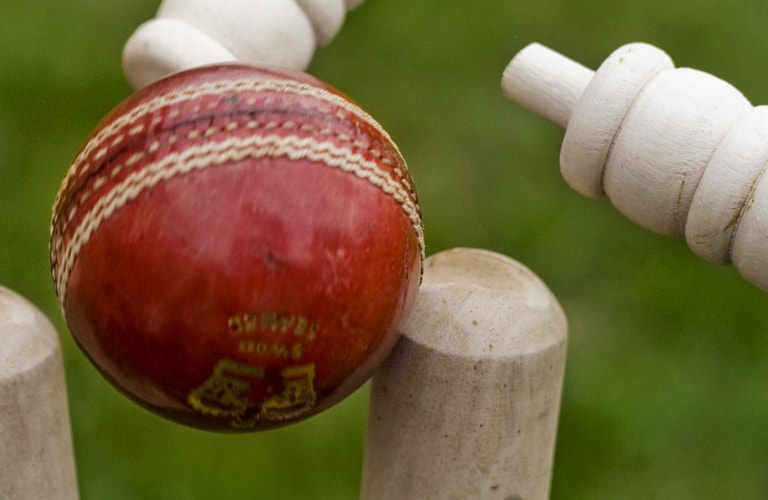 Baywide T20 Final To Be Played Out Under Lights At The Bay Oval On Sunday Evening
Baywide T20 18/19th January 2019
A quick-fire five rounds of Baywide T20 competition, will culminate in the 2019/20 title decider being played out under lights at the Bay Oval at Mount Maunganui on Sunday (19 January 2020) evening.
For the first time a mid-week round of Baywide cricket took place on Wednesday night, which has resulted in Carrus Mount Maunganui going into the last two rounds of qualifying play on Saturday, as the only unbeaten side.
The mid-week round saw Mount Maunganui defeat Eve's Realty Greerton, after the Mount posted 153/3 with Peter Drysdale leading the way with an unbeaten 84, before restricting Greerton to 133/7.
Generation Homes Lake Taupo posted a very solid 154/7, then had Bayleys Central Indians in disarray at five down with just 7 runs on the board, before going on to restrict them to 83/9. Moko Rivers grabbed a four wicket bag including a hat-trick.
New World Te Puke and Element IMF Cadets moved into second (equal) with Greerton, after taking the win points on offer from Geyser City and Bond & Co Tauranga Boys College respectively.
Mount Maunganui, Cadets, Te Puke and Greerton are likely to battle for playoffs positions in the last two qualifying rounds, with Lake Taupo a rank outsider to pick upa semi-final berth.
The key games in round six, see Cadets square off with Greerton and front-runners Mount Maunganui meeting Te Puke. Lake Taupo would need a big win over cellar dwellers Geyser City to have any theoretical chance of reaching the playoffs.
Round seven key encounters to watch, are the Te Puke verses Cadets match-up and Lake Taupo against Tauranga Boys College.
Baywide T20 18/19 January 2020
Round Six (Saturday 18 January 2020)
Generation Homes Lake Taupo v Geyser City, Fergusson 1; Bayleys Central Indians v Bond & Co Tauranga Boys College, Fergusson 2; Element IMF Cadets v Eves Realty Greerton, Tauranga Domain; Carrus Mount Maunganui v New World Te Puke, Fergusson 3.
Round Seven
New World Te Puke v Element IMF Cadets, Tauranga Domain; Geyser City v Carrus Mount Maunganui, Fergusson 1; Eves Realty Greerton v Bayleys Central Indians,
Ferguson 2; Bond & Co Tauranga Boys College v Generation Homes Lake Taupo, Fergusson 3.
Semi-Finals (Sunday 19 January) @ Blake Park & Bay Oval
Baywide T20 Final (Sunday 19 January) @ Bay Oval – 6pm
Baywide T20 Round Five (15 January 2020) – Results
New World Te Puke 145/5 (Dan Price 58, Blair McKenzie 47; Cody Fell 2/12) defeated Geyser City 123/7 (Sam Kershaw 45; Tasman Carsons 2/19)
Carrus Mount Maunganui 150/3 (Peter Drysdale 84no, Nick Smith 36no) defeated Eves Realty Greerton 133/7 (Brett Hampton 30; Dominic Crombie 2/20)
Bond & Co Tauranga Boys College 108 (Isaac White 32; Scott Steward 3/18) lost to Element IMF Cadets 110/6 (Jacob Logan 35)
Generation Homes Lake Taupo 154/7 (Roger Urbhan 67; Shonit Chandra 4/10) defeated Bayleys Central Indians 83/9 (Moko Rivers 4/9 including a hat-trick)
Points Table (After Round Five)
Mount Maunganui 30, Greerton 24, Te Puke 24, Cadets 24, Lake Taupo 12, Central Indians 6,Tauranga Boys College 6, Geyser City 0.