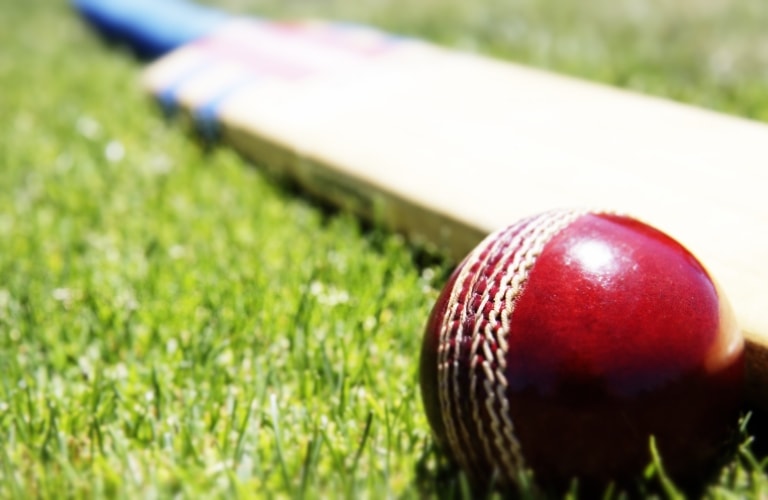 Baycup Preview 11th November
Baywide Cup Again Likely To Be Blighted By Rain
While Bay of Plenty premier cricket players are desperate to complete a full round of play in the Baywide Cup - wet weather is again on the horizon, for the third round of the Baywide title race this Saturday (11 November 2017).
The opening day of the Baywide Cup two weeks ago, was a total washout, with two of the three encounters last weekend successfully battling the elements to produce a result.
Round Three on Saturday, has scheduled a match-up between the sole Taupo and Rotorua teams in the Baywide first round competition. The game to be played at Smallbone Park in the Sulphur City, will herald the entrance of the GM Painters Lake Taupo CC into the Baywide one-day competition, after earning promotion from the second echelon last season.
Bayleys Central Indians are a relatively new entity after the amalgamation of the (Rotorua) Central Club and Bay of Plenty Indians last season. The match is likely to be a close contest, with both sides desperate to grab their first win of the current season Baywide Cup.
Defending Baywide Cup titleholder Carrus Mount Maunganui host New World Te Puke at Blake Park. The Mount first eleven lead the way in the Baywide Cup, since it was established in 2007, lifting aloft the trophy on six occasions in victory. Te Puke is one of the oldest cricket clubs in the country having been established in 1887. While they have won a record 16 Williams Cups, they are yet to get their name engraved on the Baywide Cup.
Pemberton Park has been set down for the clash between hosts Eves Realty Greerton and Cooney Lees Morgan Tauranga Boys College. A long day at the office is likely for the players if the game manages to produce a result
BOPCA Baywide Cup Round Three – 11 November 2017
Carrus Mount Maunganui v New World Te Puke, Blake1; Eves Realty Greerton v Cooney Lees Morgan Tauranga Boys College, Pemberton Park; Bayleys Central Indians v GM Painters Lake Taupo CC, Smallbone Park, Element IMF Cadets the bye.
Points Table
Cadets 10, Tauranga Boys College 10, Greerton 7, Mount Maunganui7, Te Puke 4, Lake Taupo CC 3, Central Indians 0.