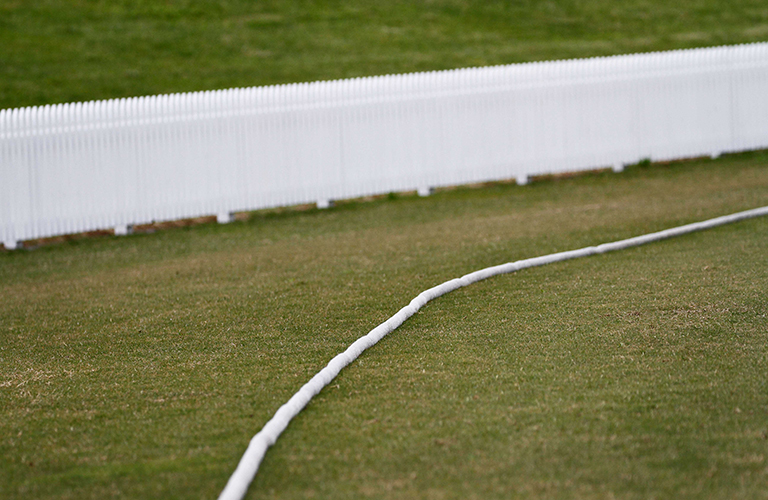 Bay of Plenty Seeking Men's Coach
The Bay of Plenty Cricket Association is now seeking to appoint a new Men's Coach for the 2017/2018 season. Bay of Plenty Cricket are the current holders of the Hawke Cup and have a proud history of producing great cricket talent including current BLACKCAPS Kane Williamson and Trent Boult.
The primary responsibilities for the Men's Coach are:
• Running weekly training sessions with the Bay of Plenty Men's side
• Provided coaching direction and leadership at matches and supporting the team in game situations
• Assisting team selection
• Provide assistance and work alongside the coach for the development squad, including identifying future players and assisting with their development needs
• Have strategic input into player development programmes at Bay of Plenty Cricket
Depending on the candidate' background, skills and motivations, there is also the opportunity to lead the BOPCA Player Development Programme, including high performance initiatives.
The ideal candidate should have a proven record of coaching, ideally with a minimum of a NZC Level 2 Coach, or the equivalent experience. You will have the ability to influence the team and individual players and be an effective leader. It is important you work in a proactive manner with Bay of Plenty Cricket, and nurture a positive culture within the team.
This is a part-time contract role between October and March. Applications close 7th July 2017. Please note applications will only be accepted from those entitled to work in New Zealand.
To apply, view a position description or discuss this opportunity further, please contact:
Tai Bridgman-Raison
Cricket Manager
Bay of Plenty Cricket Association
07 575 9120
tai@bopcricket.co.nz
www.bopcricket.co.nz