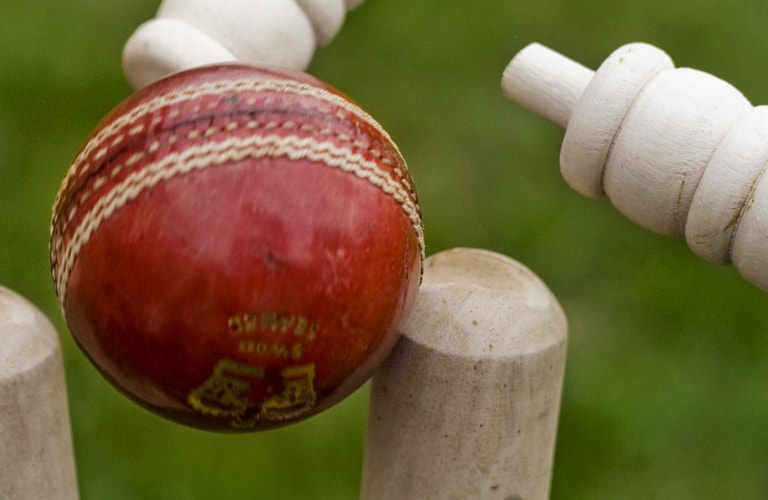 Bay Of Plenty Dominated Fergus Hickey Rosebowl Against Counties Manukau
Weekend Results
Bay of Plenty missed by just one wicket, in grabbing a outright victory over Counties Manukau in their Fergus Hickey Rosebowl encounter over the weekend (16-17 February 2019) – in which the Bay completely dominated from the opening ball.
Counties Manukau were quickly ruing batting first, after winning the toss at the Bay Oval. The Bay of Plenty bowlers had the visitors in disarray, losing their first four wickets with just two runs on the board, with Chris Atkinson capturing the first three wickets.
At six down for 21 runs, Counties Manukau were in dire straits, however a ninth wicket stand between Ash Vodnala and Scott Johnson which produced 89 runs, gave the visitors some respectability. Vodnala was dismissed for his sides top score of 56 with Johnston 55 not out, as Counties were removed for 143. Cameron Riley impressed with three wickets.
Bay of Plenty took valuable first innings points on day one, when they were 237/2 at stumps. Peter Drysdale, became just the third Bay of Plenty batsman to score 3000 runs, going on to post 94 runs before being dismissed.
Bharat Popli continued on from his overnight score of 94 to top score with 135 runs. Skipper Joe Carter batting at four, produced a whirlwind attack on the Counties bowlers, smashing an unbeaten 113 from just 73 balls. The two Bay batsmen who head the all-time most centuries list, posted their 11th and 8th three figure score, respectively
Bay of Plenty made their declaration in the 65th over, at 401 for the loss of four wickets, in order to chase maximum points in the ND representative competition.
Counties made a better showing in their second turn at bat and at 175/5, were resisting the Bay bowlers attempt to bowl them out. When Marcel Marconi was dismissed, for his sides top score of 77, the visitors were fighting for survival.
At the end of the match's regulation overs, Counties were 213/9, with Bay of Plenty taking first innings points from the game. Bay of Plenty debutant Fergus Lellman made a real impression, taking three wickets in Counties second innings, with Sean Davey and Tin Pringle taking two bowling scalps apiece.
Fergus Hickey Rosebowl 16/17 February @ Bay Oval, Mount Maunganui
Counties Manukau 143 (A Vodnala 56, S Johnston 55no; Cameron Riley 3/33, Chris Atkinson 3/37) & 213/9 (M Marconi 77, A Vodnala 35, S Patel 34; Fergus Lellman 3/31, Sean Davey 2/40, Tim Pringle 2/67)
Bay of Plenty 401/4 (Bharat Popli 135, Joe Carter 113no, Peter Drysdale 94)
Result: Bay of Plenty took first innings points