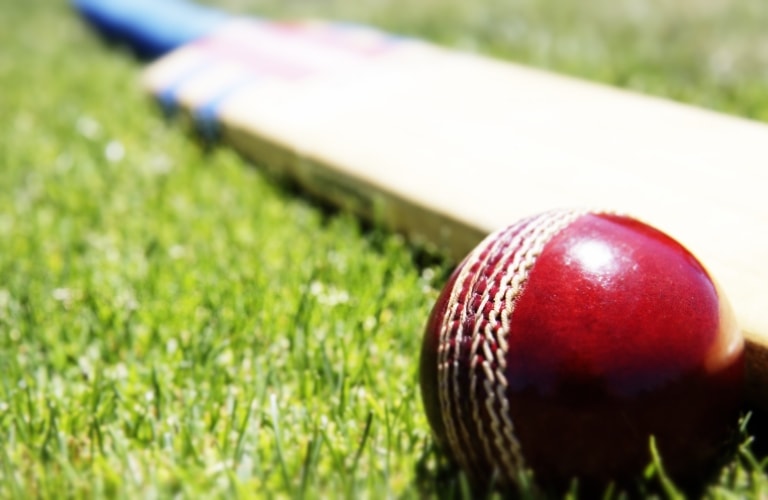 Bay Of Plenty Development To Meet Counties Manukau In Enemy Territory
Basil McBurney Trophy 2nd February 2020
Two Bay of Plenty Cricket senior representative matches this weekend, have opened the door of opportunity for three players to make their debut in the Craigs Investment Partners Bay of Plenty Development team, against Counties Manukau at the on Sunday (2 February 2020).
The current Basil McBurney Trophy holders, are on an eight game winning streak and will provide the home side with plenty of defiance, in enemy territory at Karaka Sports Park, in their ND Development competition encounter.
Andrew Mascall, Finn Dempsey and Kieran New, have earned their Bay Development team call-up with hard work and good results in the Bay of Plenty Cup and Baywide T20 competitions.
Andrew Mascall made his mark in the Bay of Plenty Cup with 200 plus runs, with Kieran New producing consistent results with both bat and ball, in the fifty over per side competition. Finn Dempsey finished a highly creditable fourth in the Baywide T20 bowling stakes, with 12 wickets in the seven qualifying rounds
The promotion of regular season Bay Development skipper Dominic Crombie, to the Bay of Plenty First XI that are challenging Hamilton for the Hawke Cup, has given Niven Dovey the opportunity to captain the Bay of Plenty Second XI for the first time. The Tauranga Boys College co-captain leads from the front and is a hard hitting top and middle order batsman who is also very adept with the ball in hand.
Craigs Investment Partners Bay of Plenty Development v Counties Manukau @ Karaka Sports Park 2 February 2020
Niven Dovey (captain) Andrew Mascall, Jacob Logan, Daniel Price, Marcel Collett, Dillon Preston, Habib Malik, Cameron Riley, Cameron Ingram, Finn Dempsey, Henry Conway, Kieran New.
Coach: Russ Williams ​​Manager: Shaun Riley
2020 ND Development Schedule
16 February​v Hamilton @ Bay Oval Mount Maunganui
1 March​v Waikato Valley @ Tauranga Domain