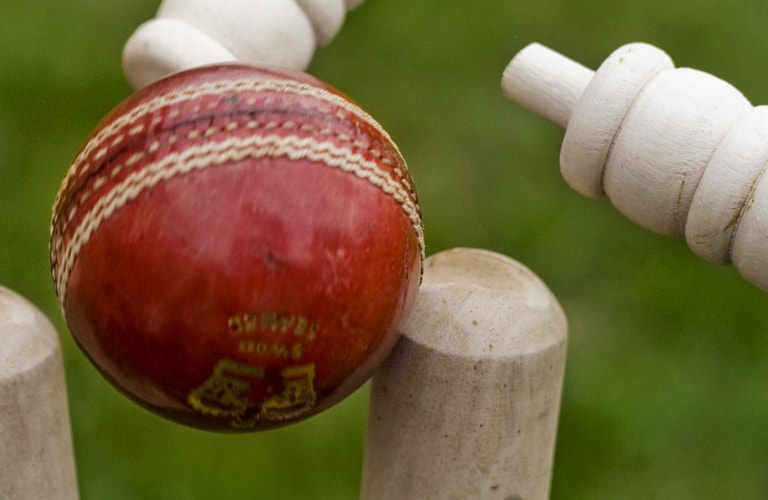 Battle Of The Bridge To Resume At The Tauranga Domain
2 November Bay of Plenty Cup Preview
The most intense rivalry in Baywide cricket will resume again on Saturday (2 November 2019), when Element IMF Cadets and Carrus Mount Maunganui square off in the Bay of Plenty Cup at the Tauranga Domain.
Battles of the Harbour Bridge have an intensity of their own, when Cadets and the Mount meet each season with bragging rights firmly on the line.
A rained out Williams Cup match last season, resulted in the two rivals meeting in just Bay of Plenty Cup and Baywide T20 preliminary action, with the honours split at a victory apiece. Cadets drew first blood in the Bay of Plenty Cup, when they posted 245/7, then bowled their opponents out for 236 to grab a hard fought nine run win.
The Baywide T20 match-up was a battle of attrition, with Cadets seemingly in control, after bowling Mount Maunganui out for just 56. Long-time Cadets player Jono Boult did plenty of damage taking 5/22. Mount bowler Craig Baldry weaved absolute magic with the ball, claiming five wickets at a cost of 10 runs, as Cadets were bundled out for 46 to give Mount Maunganui a 10 run win.
Defending Bay of Plenty Cup champions Eves Realty Greerton, sit at the top of the leader board with an unbeaten start to the season. This weekend Greerton are at home at Pemberton Park against Bayleys Central Indians.
The Rotorua side sit mid-table on the standings, with a victory re-inking their place in the top four, while a loss would make their chances of making the Bay of Plenty Cup playoffs infinitely harder with just three qualifying rounds remaining.
New World Te Puke sits in second place, six points in arrears of Greerton, with a win over Bond & Co Tauranga Boys College cementing their top two spot. Tauranga Boys College lurk on the cusp of the top four and victory will ramp up their chances of booking a berth in the playoffs.
Smallbone Park in Rotorua, will host an intriguing battle between the two recent newcomers to Baywide cricket. Generations Homes Lake Taupo are in their second season of the three Baywide competitions, with Geyser City entering the Bay of Plenty Cup this season.
Both teams have accepted the challenges of Baywide Cricket with individual players stepping up to the plate. A measure of the player progress, is provided by Lake Taupo skipper Habib Malik gaining selection for the Bay of Plenty XI that played Hawkes Bay, in pre-season competition last weekend.
BOPCA Bay of Plenty Cup Draw 2 November 2019
Geyser City v Generation Homes Lake Taupo, Smallbone Park; Element IMF Cadets v Carrus Mount Maunganui, Tauranga Domain; Bond & Co Tauranga Boys College v New World Te Puke, Nicholson Field; Eves Realty Greerton v Bayleys Central Indians, Pemberton Park.
Points Table: Greerton 28, Te Puke 22, Mount Maunganui 19, Central Indians 16, Cadets 16, Tauranga Boys College 13, Lake Taupo CC 10, Geyser City 4.