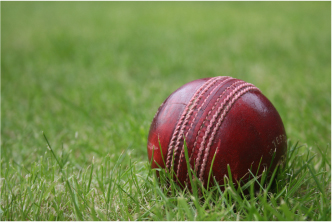 Bad weather again stops all cricket
Cadets And Mount Maunganui One Game Away From Contesting The 2017 Williams Cup Title Decider
Wet weather put paid to the last round of the Williams Cup regular season on Saturday (11 March 2017), with the semi-final playoffs encounters determined by last weekend's results.
Element IMF Cadets finished at the top of the standings and will play Carrus Mount Maunganui in the major semi-final at the Tauranga Domain. The winner of the match will progress straight through to the Williams Cup Grand Final the following Saturday (25 March 2017), with the loser given another bite of the cherry against the minor semi-final winner on Sunday.
A sudden death match-up will take place at Pemberton Park between Eves Realty Greerton and New World Te Puke. The prize at stake is a place in the preliminary final, against the major semi-final loser, while the beaten team can reflect on the ups and downs of the Baywide Cricket season.
BOPCA Williams Cup Playoffs 18 March 2017
Major Semi-Final: Element IMF Cadets v Carrus Mount Maunganui, Tauranga Domain.
Minor Semi-Final: Eves Realty Greerton v New World Te Puke, Pemberton Park.
Williams Cup Points Table (Final) Element IMF Cadets 52, Carrus Mount Maunganui 46, Eves Realty Greerton 40, New World Te Puke 28, Cooney Lees Morgan Tauranga Boys College 16, Bayleys Central Indians 15.