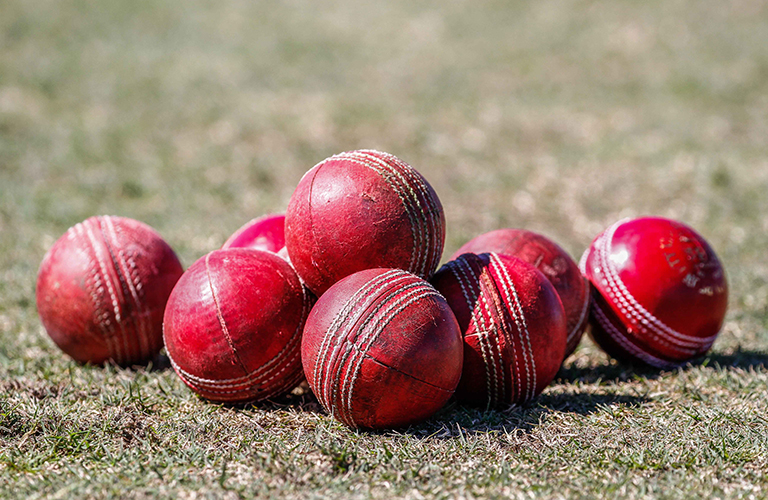 Administrator – Part time
Bay of Plenty Cricket is seeking an exceptional administrator to manage finances and grant funding.
This is a fantastic opportunity to become part of a small, passionate team supporting New Zealand's favourite summer sport in the sunny Bay of Plenty. A dynamic, capable administrator will deal with the essential accounts processing and administration then add value by managing the vital grant funding process.

The position is 20 hours per week, with flexibility of how those hours are completed as long as all responsibilities are met.
Responsibilities include:

• Debtors, creditors, payroll and day-to-day transactional work
• Preparation of GST and PAYE returns.
• Monthly financial reporting
• Assisting with the preparation of the annual financial statements and budget.
• Grant Funding:
o Prepare and maintain an approved annual funding plan.
o Prepare funding applications as per plan.
o Complete accountabilities for all successful funding applications.
• Manage website including news and keeping website up to date
• Manage social media
• General Administration

The ideal applicant will have:
• Financial administration and processing skills and experience
• Exceptional administrative skills, including the ability to multi-task, prioritise work commitments and deadlines, whilst maintaining a strong attention to detail
• Ability to work independently and as part of a team
Highly desirable competencies include:
• Understanding of community grant funding
• External Financial Reporting experience
• Experience in the utilization of social media to enhance organizational profile

Candidates should email a CV and covering letter to chair@bopcricket.co.nz. A position description is available here: Postion Discription . Applications close 5pm, 19 October 2018. Please note all applicants must have the legal right to work in New Zealand.