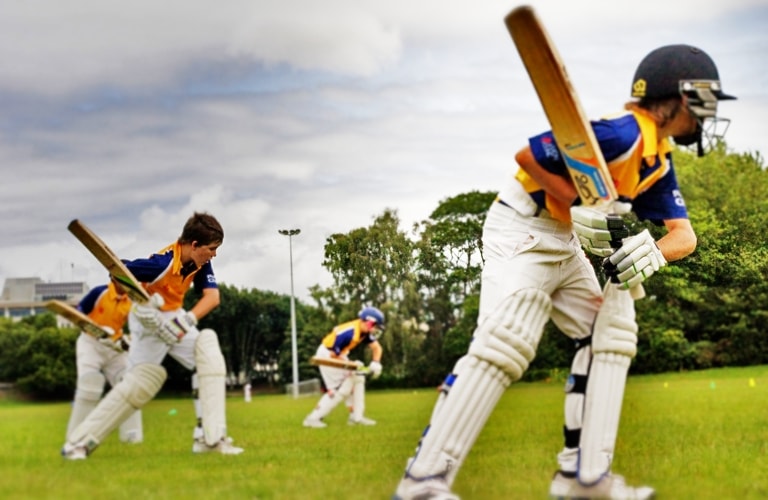 2019 ND Senior Secondary Tournament Bay Of Plenty Daily Results
9th - 13th December 2019
ND Senior Secondary Tournament @ Gisborne 9-13 December 2019
Bay of Plenty Coastland opened their ND Senior Secondary Cricket tournament campaign being played in Gisborne 9-13 December with two emphatic victories. On the opening morning the Coastland representatives batted first against Poverty Bay and posted a very solid 178/5, with Taylor Bettleheim top scoring with 81 runs of just 46 balls.
Round two saw a Bay of Plenty derby with Bay of Plenty Lakeland bowled out for 62 with Cameron Murray in majestic form taking five wickets for just 9 runs. The Coastland reply, was a walk in the park, with the side drawn from the Western Bay of Plenty getting home without the loss of a wicket.
Bay of Plenty Lakeland were beaten by Counties Manukau in the morning T20 action.
Day One – 9 December 2019 (T20)
Round One
Bay of Plenty Lakeland 103/8 (BJ Astwood 20, Ryan Hall 20) lost to Counties Manukau 105/1
Bay of Plenty Coastland 178/5 (Taylor Bettleheim 81, Ben Vyver 31) defeated Poverty Bay 103/6 (Tommaso Pini 2/12, Mitchell Fergus 2/15)
Round Two
Bay of Plenty Lakeland 62 (Cameron Murray 5/9) lost to Bay of Plenty Coastland 63/0 (Taylor Bettleheim 43no, Dillon Preston 16no)